Look Good, Feel Good, Your Mental Health Reflects Your Appearance
Mental Health reflects your appearance, and negative emotions such as depression, stress, and anxiety can result in appearing visible lines such as wrinkles, dark circles, acne, and sometimes even hair loss. 
The Science Behind Mental Mind Skin Connection
There is a vicious cycle between psychological problems and skin problems, in which stress, depression, and other kinds of problems can exacerbate them. A number of dermatological conditions have been documented to be worsened by stress, including acne, rosacea, psoriasis, itching, and eczema.
Stress, depression, anxiety, and other negative emotions
can affect the skin in different ways and to varying degrees. The length of time that these emotions persist can also play a role in the severity and recurrence of any resulting skin conditions.
There is often a chemical response in your body when it comes to emotions. Moods can reduce the skin's ability to heal, increase cortisol levels in the bloodstream, weaken skin cells, interrupt collagen production, etc. These changes to your body will naturally result in a physical change to your skin.
1.Stressed for prolonged  periods 
Releases more cortisol, and high cortisol level causes less sleep and breakdowns of sleep. This inadequate sleep weekend vessel. Which results in, tear through, dark circles, and puffy eyes.
  2. Flood of Histamine
Prolonged stress causes excessive oil production and releases a flood of Histamine, which causes Acne breakouts and Rashes.
  3. Autoimmuno Disorder
As the body realizes it is under attack by stress, autoimmuno disorders like psoriasis and inflammatory conditions like eczema are aggravated.
 4. Obesity
Chronic Stress contributes to poor nutrition, thus increasing cravings for sweets and carbohydrates.
  5. Hair Loss
Stress Attacks the body's Immune system which results in Hair Loss Hair follicles are pushed into the rusting phase by significant stress, and can fall easily when combed or washed within a few months.
 6. Trichotillomania
Is caused by negative emotions which urge some people to pull hair from the scalp, eyebrows, and other areas. Hair pulling is a state of dealing with negative emotions such as Stress and anxiety.
7. Aging Marks
Stress protein structures in the skin and refuses elasticity, these changes contribute to skin elasticity formation. Stress may lead to repeated furrowing of eyebrows that may contribute to the foundation of wrinkles.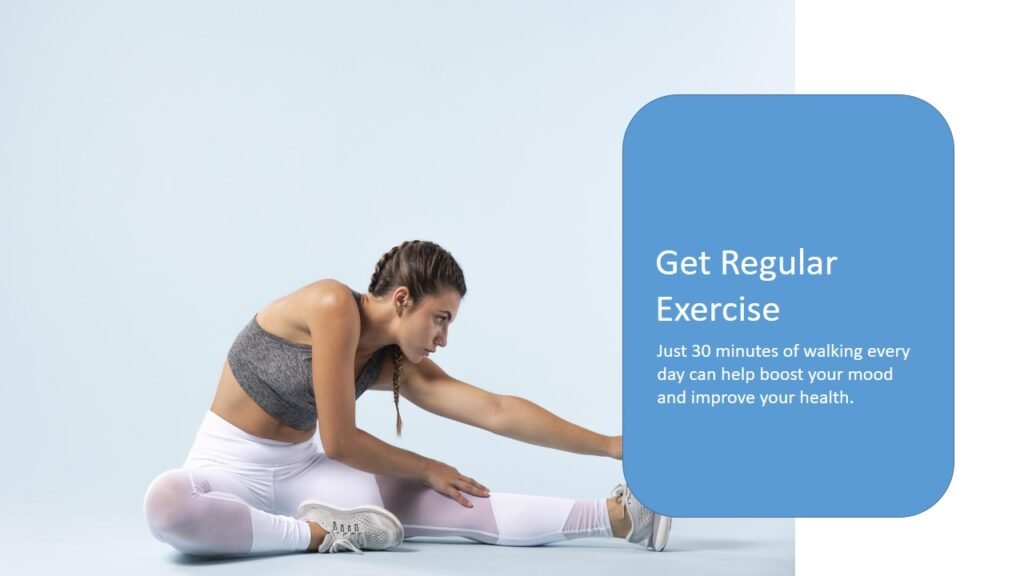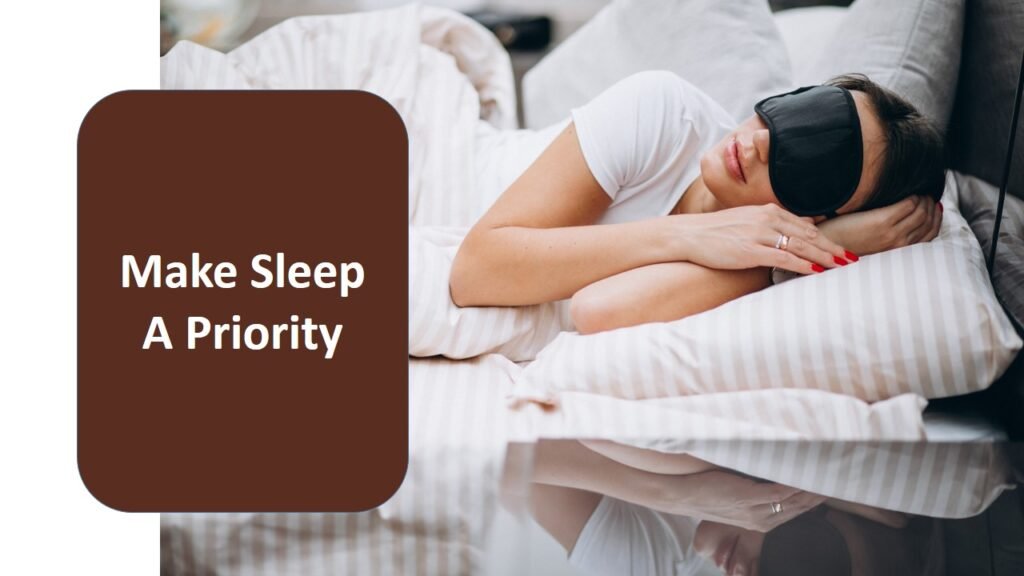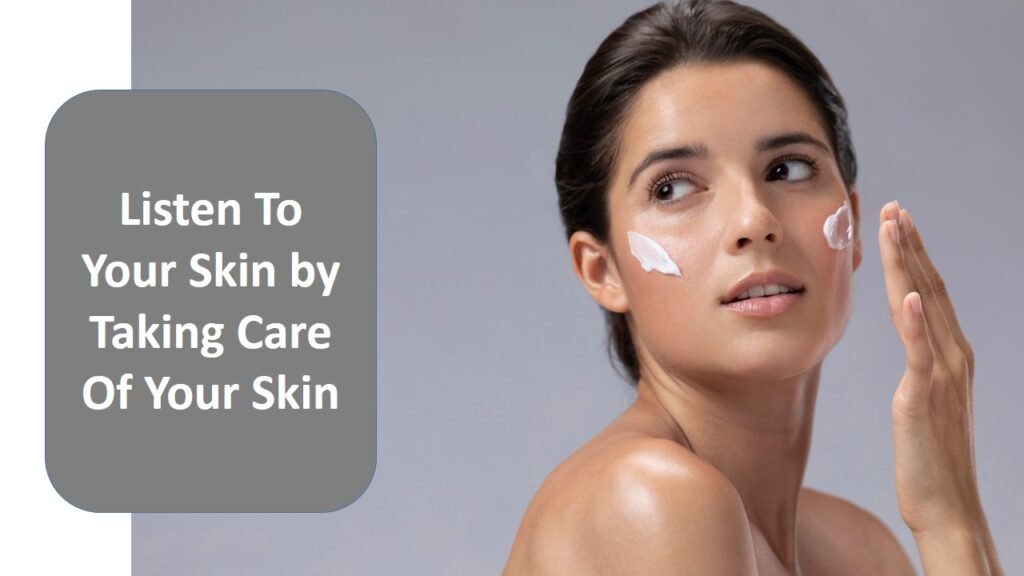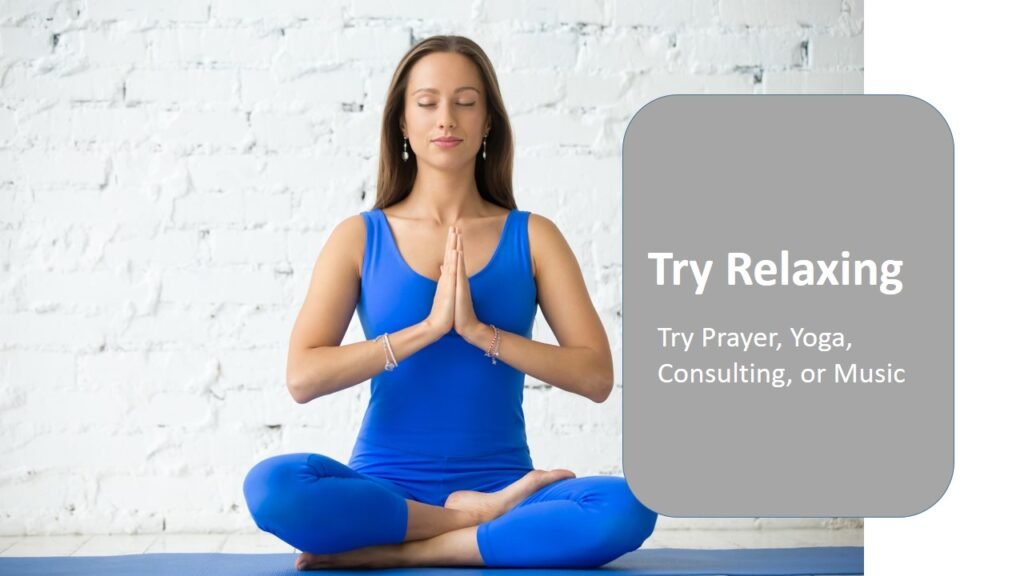 And Most of all FEEL GOOD ABOUT LOOKING GOOD.
if you're facing hair loss, don't worry and stress about it, there are treatments for hair loss, such as PRP, Laser Regrowth, if you have acne don't stress about it and make it worse, there are treatments for acne, there are treatments for early wrinkles, there is always a solution, so ..
Sit back..
Relax.. 
and take care