Dr. Jhumu Khan Laser Medical Center is a pioneer of Laser & Clinic for Dermatology, Antiaging and Preventive Medicine. We are offering wide range of very effective treatments and can assure you quality service in Aesthetic & Clinical Dermatology, Antiaging, Allergy Hormone & Weight Management & Shaping with appeasing results.
MonaLisa Touch the Real Game Changing Therapy for Vulvo-Vaginal Health.
Genitourinary syndrome of menopause (GSM), is a very common condition, especially among women going through menopause.
MonaLisa Touch® offers a new method, with a unique concept, to restore the trophic conditions of the vulvo vaginal region and it represents a truly decisive solution for:
Genitourinary Syndrome of Menopause
Vaginal Dryness
Dyspareunia
Vestibulodynia
Itching
Mild Mixed Urinary Incontinence
Post Partum Hypoestrogenism Symptoms
MonaLisa Touch is the only laser therapy fully recognized by International Scientific Community and supported by Clinical Publications.
The treatment is carried out by using a special scanner (HI Scan V²LR) that provides a direct laser stimulation to the vaginal mucosa. Thanks to the gentle action of specially designed and innovative fractional CO₂ laser pulse (DEKA-Pulse or D Pulse) the vaginal tissue can be rejuvenated naturally and effectively by means of its therapeutic -and not purely aesthetic – treatment.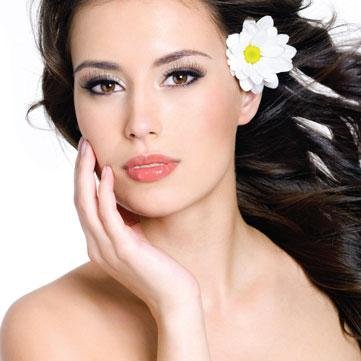 Dr. Jhumu Khan's Laser Medical Center is your trusted Aesthetics laser skin care clinic that provides safe laser skin treatments.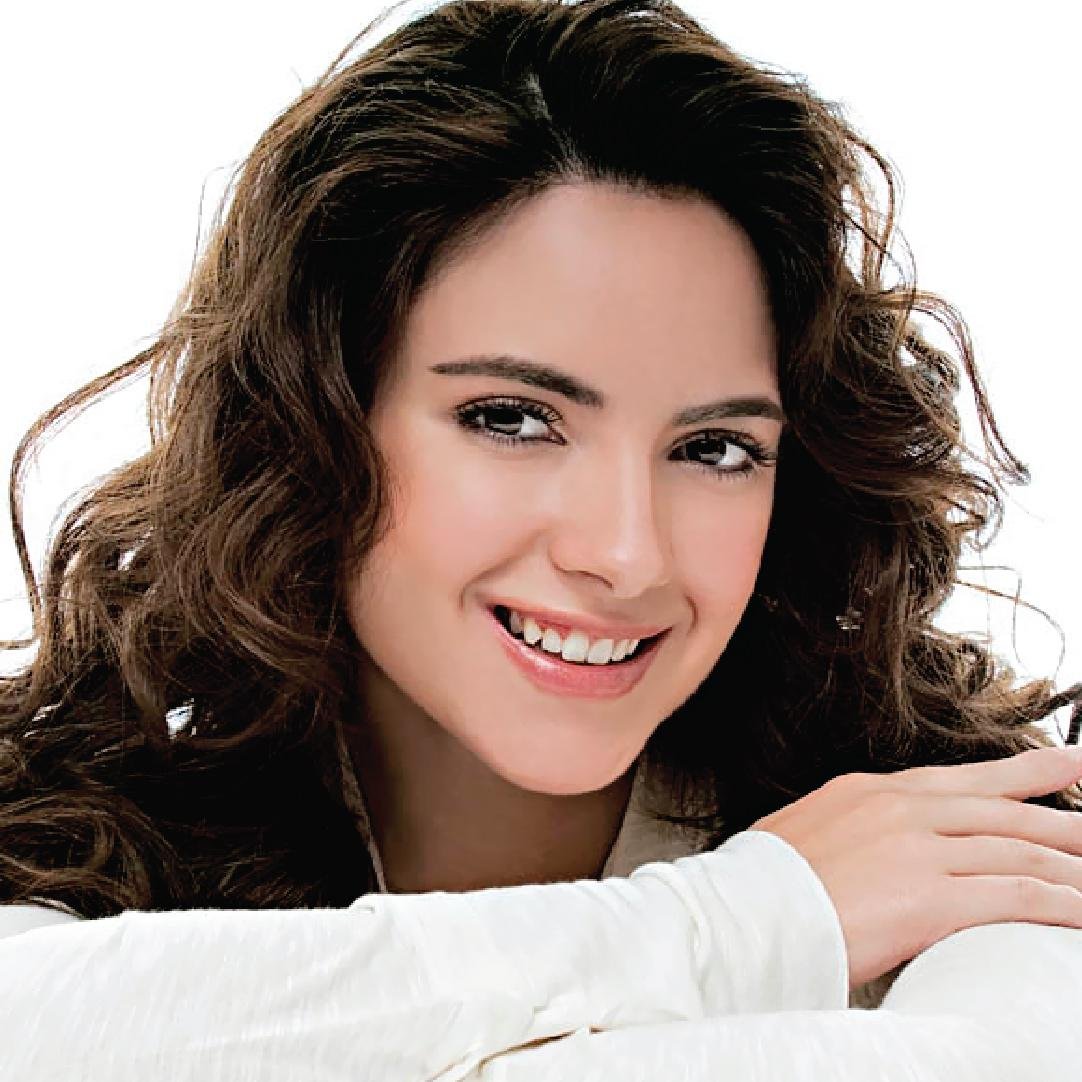 Unlock your body's own regenerative power and embrace inner health to feel and look good inside and outside, Naturally!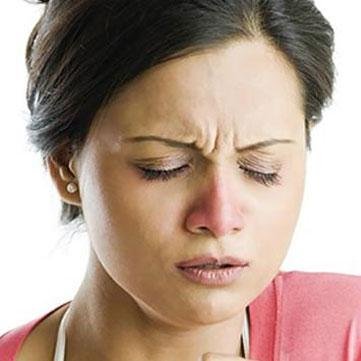 BioResonance is a form of regulatory medicine, just like homeopathy, acupuncture and other recognised complementary therapy methods.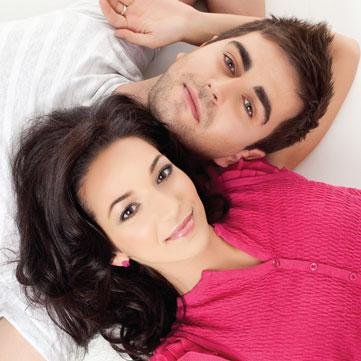 We are focused on the diagnosis and treatment of hair disorders, including thinning hair, alopecia, male/female pattern baldness, and scalp infections.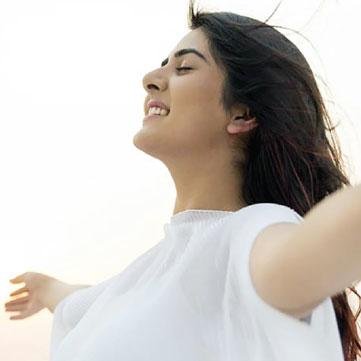 For PCOS, We manage Hormone balance, weight, acne , unwanted facial hair, excessive hair fall, skin discoloration etc according to the need of patients.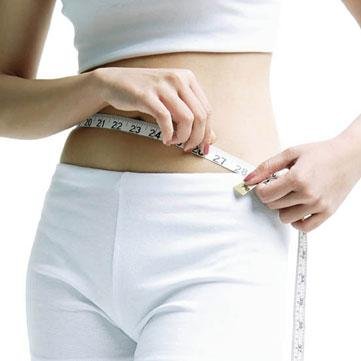 The Slimming Clinic offer the best slimming and weight loss treatments. Advantage of the most modern Thermogenic slimming and body shaping treatment.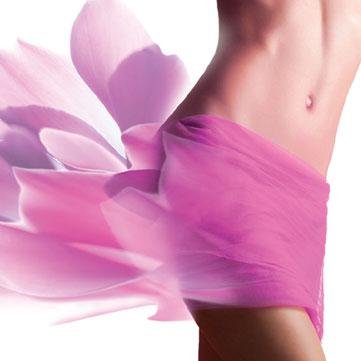 MonaLisatouch is a new procedure based on a unique concept and designed to restore the trophic conditions of the vaginal and the vulvar area.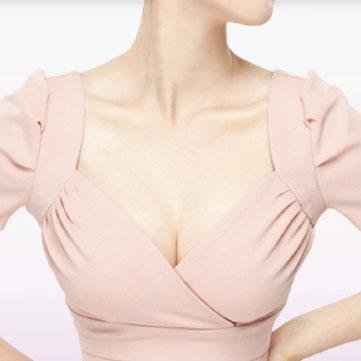 In Breast Augmentation Clinic every woman receives the most personal and professional care.