Filler, reduce the signs of aging
Dr. Jhumu Khan Laser Medical Center is a pioneer of Laser & Clinic for Dermatology, Antiaging and Preventive Medicine. We are offering wide range of very effective treatments and can assure you quality service in Aesthetic & Clinical Dermatology, Antiaging, Allergy Hormone & Weight Management & Shaping with appeasing results.
Restylane and Juvederm are facial fillers used to help reduce the signs of aging without surgery. These substances are made of hyaluronic acid, a naturally occurring substance in the body. Restylane and Juvederm are two different brands of hyaluronic acid designed for injection under the skin. They help fill hollows in the face which result from aging, such as lines under the eyes (also known as tear trough deformity), smile lines and marionette lines. The effects of treatment fade slowly over time, with most patients requesting retreatment about every six months. One of the most requested uses of Restylane and Juvederm is to provide a more full, plump appearance to lips. This type of treatment usually lasts about three months.
Your vision is our vision
Anti Aging Clinic services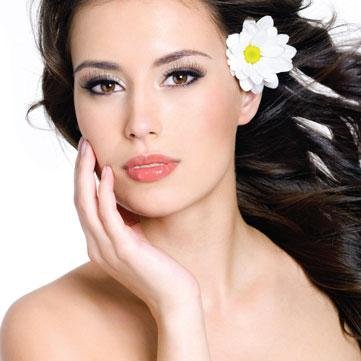 Dr. Jhumu Khan's Laser Medical Center is your trusted Aesthetics laser skin care clinic that provides safe laser skin treatments.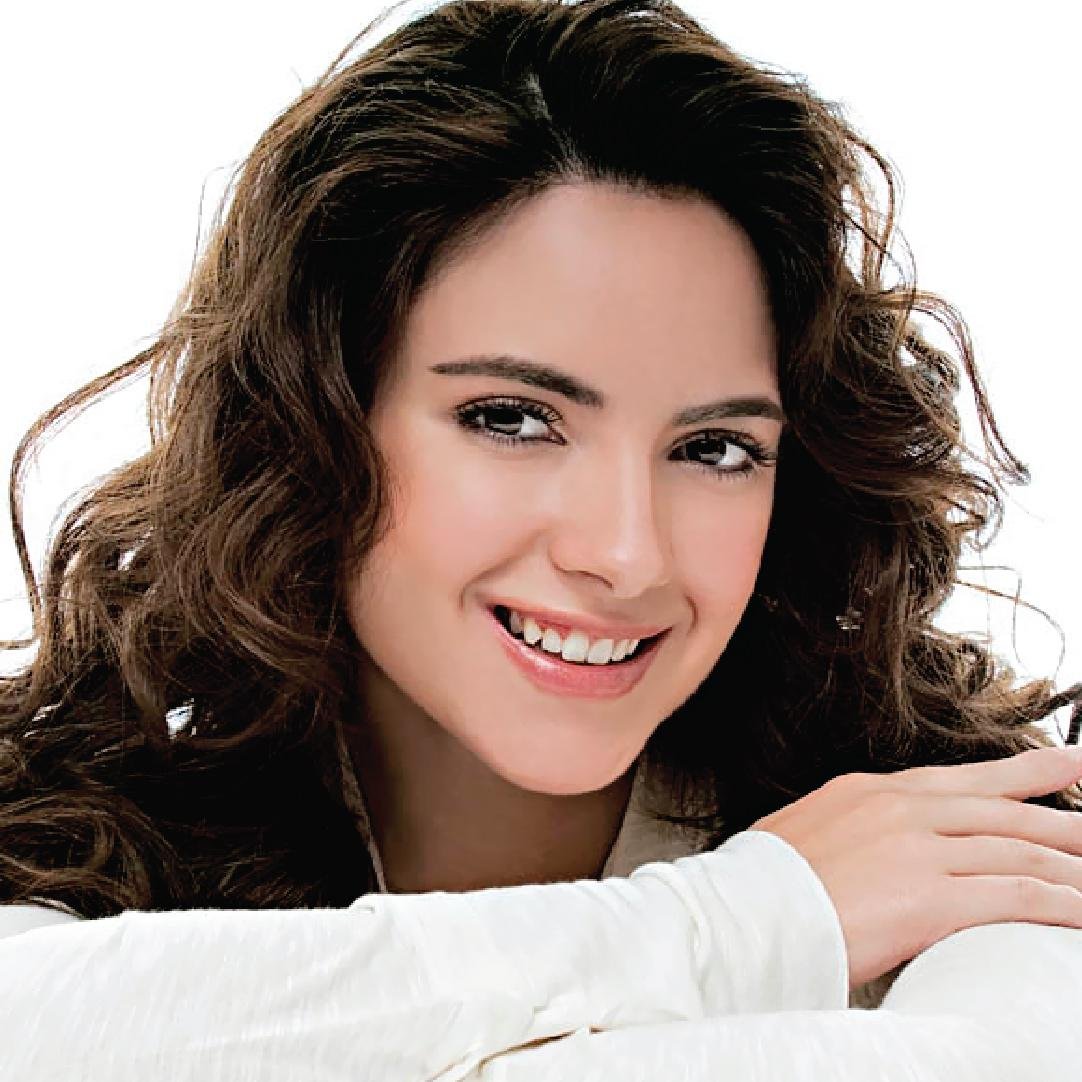 Unlock your body's own regenerative power and embrace inner health to feel and look good inside and outside, Naturally!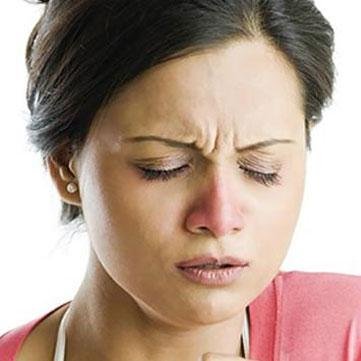 BioResonance is a form of regulatory medicine, just like homeopathy, acupuncture and other recognised complementary therapy methods.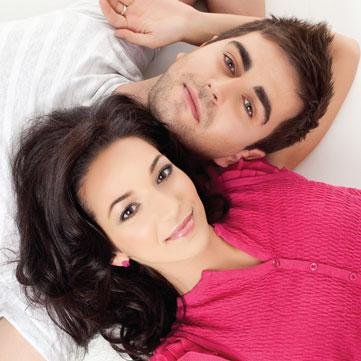 We are focused on the diagnosis and treatment of hair disorders, including thinning hair, alopecia, male/female pattern baldness, and scalp infections.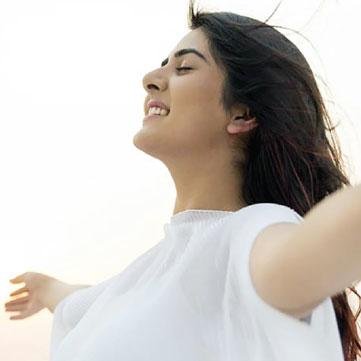 For PCOS, We manage Hormone balance, weight, acne , unwanted facial hair, excessive hair fall, skin discoloration etc according to the need of patients.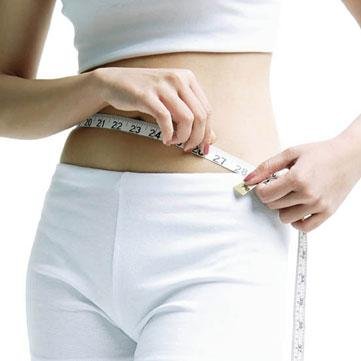 The Slimming Clinic offer the best slimming and weight loss treatments. Advantage of the most modern Thermogenic slimming and body shaping treatment.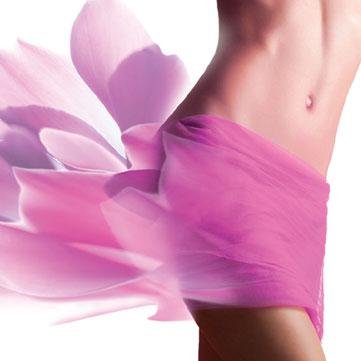 MonaLisatouch is a new procedure based on a unique concept and designed to restore the trophic conditions of the vaginal and the vulvar area.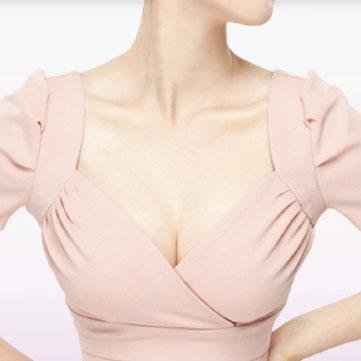 In Breast Augmentation Clinic every woman receives the most personal and professional care.