is an effective tried and
Dr. Jhumu Khan's Laser Medical Center is a pioneer of Laser & Clinic for Dermatology, Antiaging and Preventive Medicine. We are offering wide range of very effective treatments and can assure you quality service in Aesthetic & Clinical Dermatology, Antiaging, Allergy Hormone & Weight Management & Shaping with appeasing results.
If you are seriously ill then you need to consult your health professionals but, in addition, a growing number of people in Bangladesh are discovering the benefits of Bioresonance therapy. The BICOM® has been used in many countries since the late 70's. There are thousands of accounts where patients have introduced Bioresonance along with conventional medicine and can testify to the effectiveness of the therapy offered by Bioresonance.
The BICOM device uses frequency patterns taken either from the body in the original biofeedback mode or from substances that are stressing the body. When from the body, it either uses applicators making skin contact or magnetic applicators to collect information from deeper inside the body or from on top of light clothing. The BICOM separates these waves into harmonious (healthy) and disharmonious (unhealthy) components. The healthy waves can be boosted and sent back to the body to strengthen normal functions, while the unhealthy waves are 'inverted' or turned upside down by an electronic mirror circuit before returning them to reduce their negative effect on the body. What actually happens is more complicated but the 'inverted' wave cancels the harmful wave that was stressing the body's energetic system. You can see this effect at the beach where a wave reflected from a rock flattens the next incoming wave. The same electronic principle is used in noise-cancelling headphones for use on aircraft.
Your vision is our vision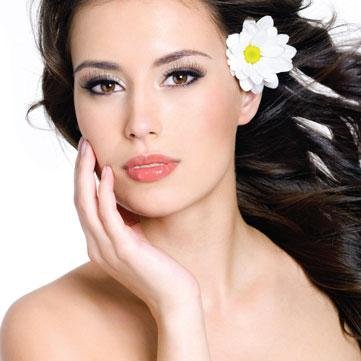 Dr. Jhumu Khan's Laser Medical Center is your trusted Aesthetics laser skin care clinic that provides safe laser skin treatments.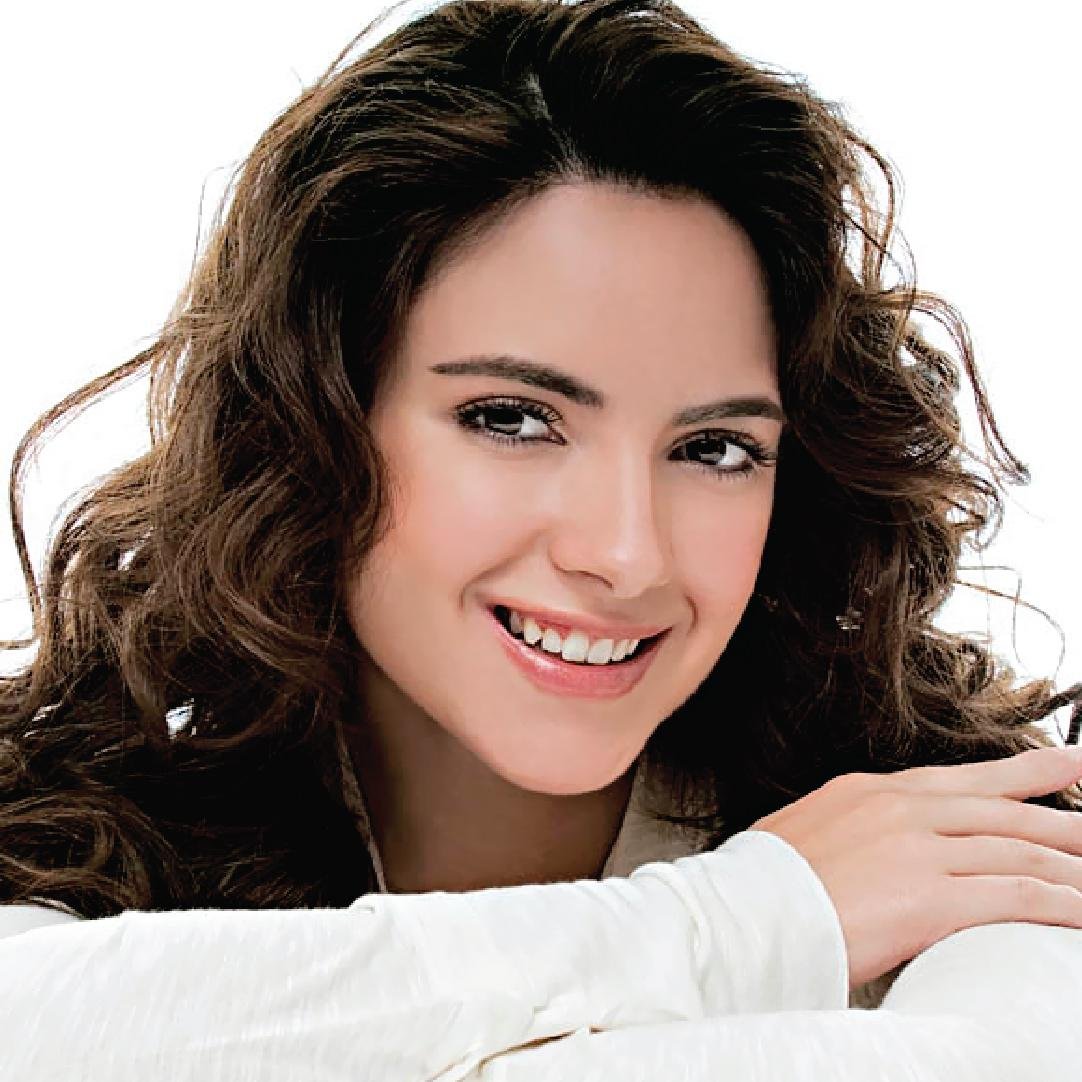 Unlock your body's own regenerative power and embrace inner health to feel and look good inside and outside, Naturally!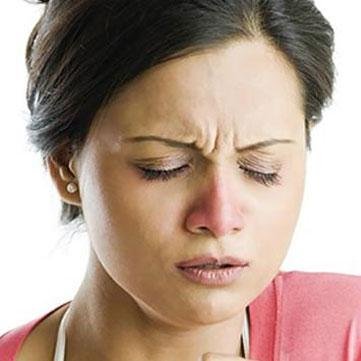 BioResonance is a form of regulatory medicine, just like homeopathy, acupuncture and other recognised complementary therapy methods.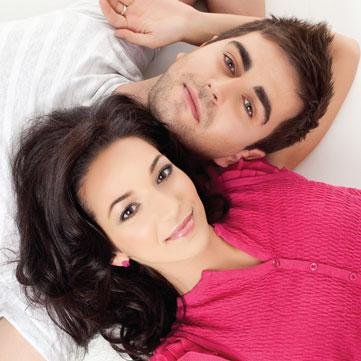 We are focused on the diagnosis and treatment of hair disorders, including thinning hair, alopecia, male/female pattern baldness, and scalp infections.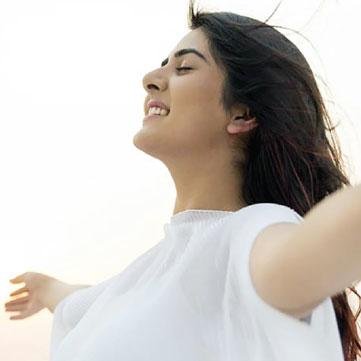 For PCOS, We manage Hormone balance, weight, acne , unwanted facial hair, excessive hair fall, skin discoloration etc according to the need of patients.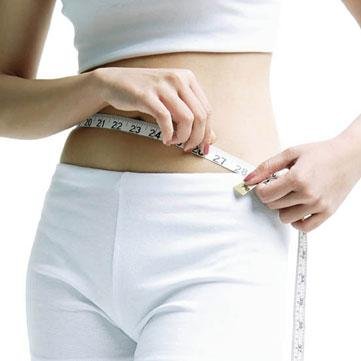 The Slimming Clinic offer the best slimming and weight loss treatments. Advantage of the most modern Thermogenic slimming and body shaping treatment.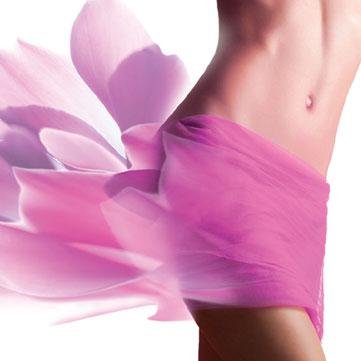 MonaLisatouch is a new procedure based on a unique concept and designed to restore the trophic conditions of the vaginal and the vulvar area.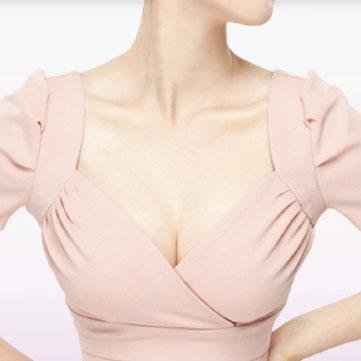 In Breast Augmentation Clinic every woman receives the most personal and professional care.