is an effective tried and
Dr. Jhumu Khan's Laser Medical Center is a pioneer of Laser & Clinic for Dermatology, Antiaging and Preventive Medicine. We are offering wide range of very effective treatments and can assure you quality service in Aesthetic & Clinical Dermatology, Antiaging, Allergy Hormone & Weight Management & Shaping with appeasing results.
Allergies are not only annoying and inconvenient, but they can also be extremely dangerous and even life-threatening in some cases. While some people have no allergies, there are a lot of people who suffer from multiple allergies. Allergies affect a large number of people.

Bioresonance technology in practice:

Bioresonance has long been associated with sports professionals aiding rapid recovery from serious injuries, whilst supporting a balance of optimum health and sports performance.

Before setting up their own business around bio-resonance technology, four members of the Swedish Cross Country Skiing team (Mathias and Thobias Fredriksson, Anders Södergren, and Björn Lindrely) discovered bioresonance technology offered a safer and non-intrusive means to optimize and enhance individuals' physical and mental performance. During preparations for major championships, the team calls on the same technology to aid fast recovery of injuries sustained.
bio polaroid – Bioresonance Testing

Conclusion

Experiencing allergies is a problem that many people have to face. In many cases, an allergic reaction may be experienced with different types of food, and cutting all of these foods from one's diet can become problematic if it would cause a significant restriction in the options available to the particular individual. With allergy testing, however, a diagnosis can be made to a deeper level; thus explaining what foods a person is allergic to, or pinpointing particular substances. While traditional methods for food allergy testing may seem a little invasive to some people, bioresonance therapy offers a safer, more convenient way that is in no way at all invasive
Your vision is our vision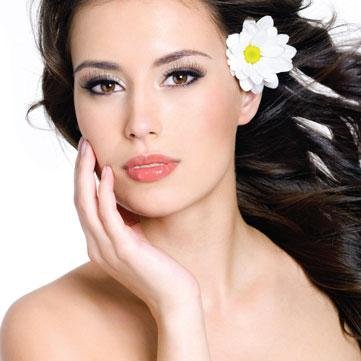 Dr. Jhumu Khan's Laser Medical Center is your trusted Aesthetics laser skin care clinic that provides safe laser skin treatments.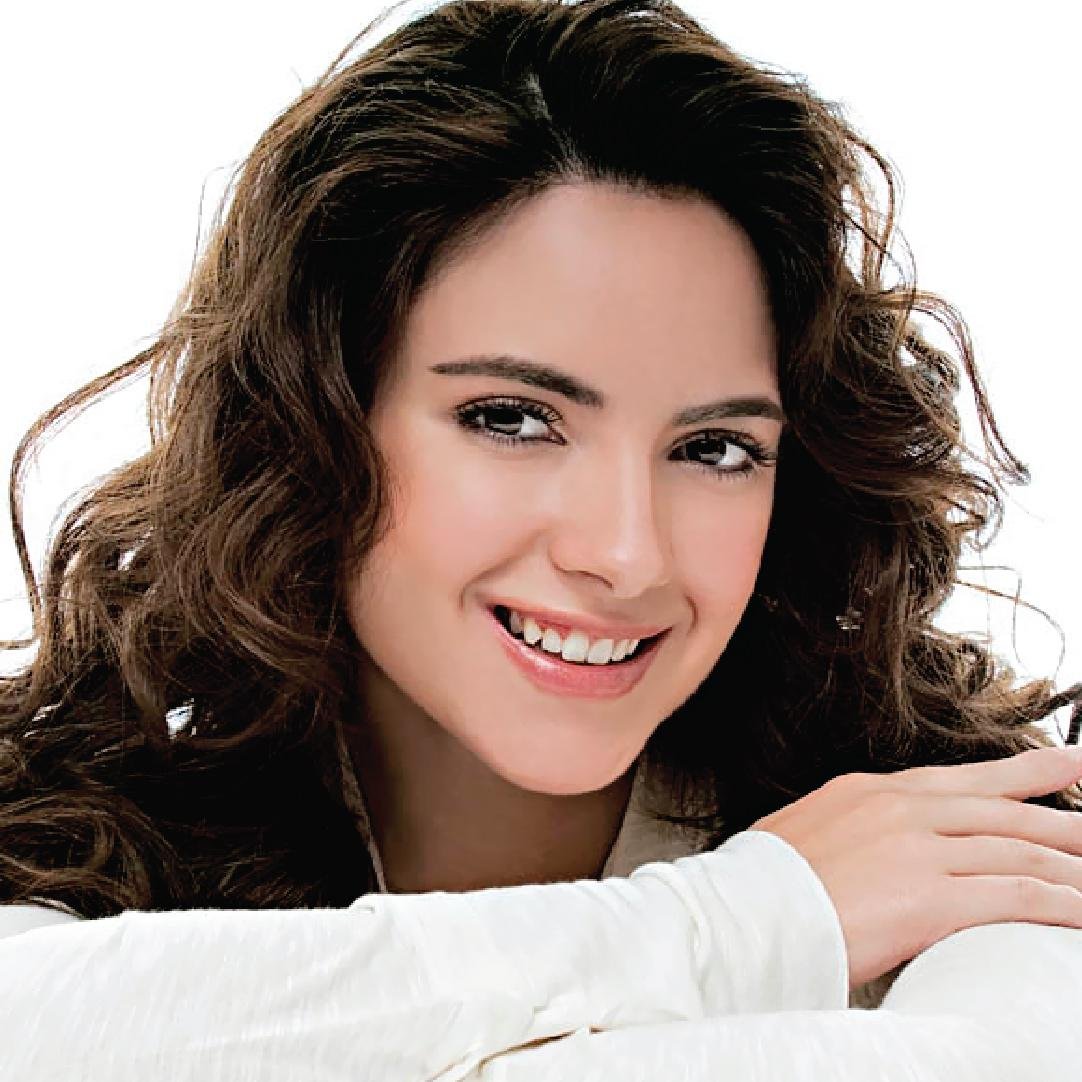 Unlock your body's own regenerative power and embrace inner health to feel and look good inside and outside, Naturally!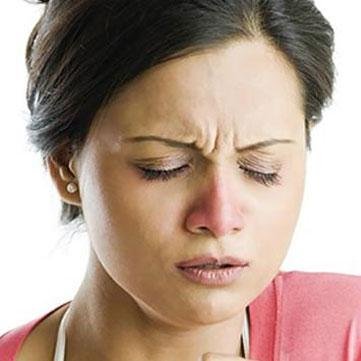 BioResonance is a form of regulatory medicine, just like homeopathy, acupuncture and other recognised complementary therapy methods.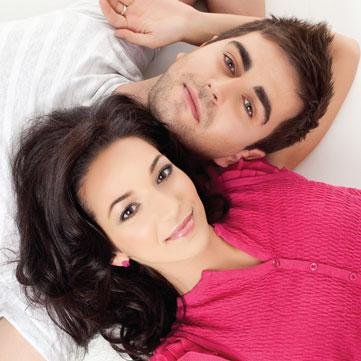 We are focused on the diagnosis and treatment of hair disorders, including thinning hair, alopecia, male/female pattern baldness, and scalp infections.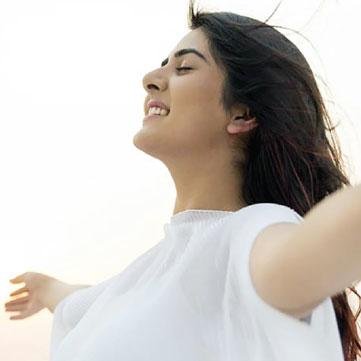 For PCOS, We manage Hormone balance, weight, acne , unwanted facial hair, excessive hair fall, skin discoloration etc according to the need of patients.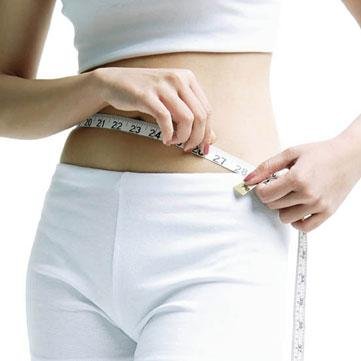 The Slimming Clinic offer the best slimming and weight loss treatments. Advantage of the most modern Thermogenic slimming and body shaping treatment.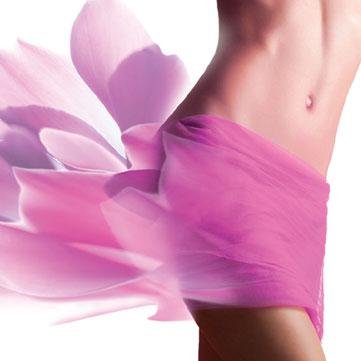 MonaLisatouch is a new procedure based on a unique concept and designed to restore the trophic conditions of the vaginal and the vulvar area.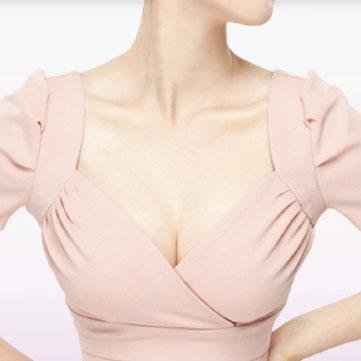 In Breast Augmentation Clinic every woman receives the most personal and professional care.