No More Flaking, Crusting,
Dr. Jhumu Khan's Laser Medical Center is a pioneer of Laser & Clinic for Dermatology, Antiaging and Preventive Medicine. We are offering wide range of very effective treatments and can assure you quality service in Aesthetic & Clinical Dermatology, Antiaging, Allergy Hormone & Weight Management & Shaping with appeasing results.
Psoriasisis a chronic selfesteem lowering condition that causes thickened, red patches of skin and silvery-white scales which can be itchy, sore, and even burn. They can be seen any where in the body, more common on the outside of the elbows and knees, can also affects the scalp and nails. Many things can trigger psoriasis, including stress, cold weather, skin damage, and certain medications.
Eczema usually shows up as very itchy patches that become red, swollen, and cracked from scratching. Rashes usually occur on the face, inside the elbows, behind the knees, and on the hands and feet. The exact cause of eczema is unknown, but it's been linked to genetics and environmental factors. The most common type of eczema is atopic dermatitis, an allergic condition that often appears in babies and children. The condition may go away by age 2 or last through adulthood but often it sustains and get complicated with time. Certain substances may trigger an eczema breakout, so it's important to identify and avoid them. Common irritants include household cleansers, detergents, soaps, chlorine, and wool. Stress can also cause eczema to appear. In Laser Medical Center, we have excellent treatment protocols which helps to control Psoraisis & Eczema thus helps you to enjoy your life like common healthy people.
Your vision is our vision
laser skin clinic services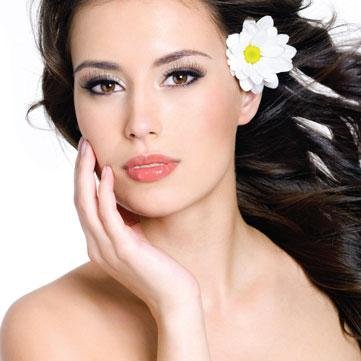 Dr. Jhumu Khan's Laser Medical Center is your trusted Aesthetics laser skin care clinic that provides safe laser skin treatments.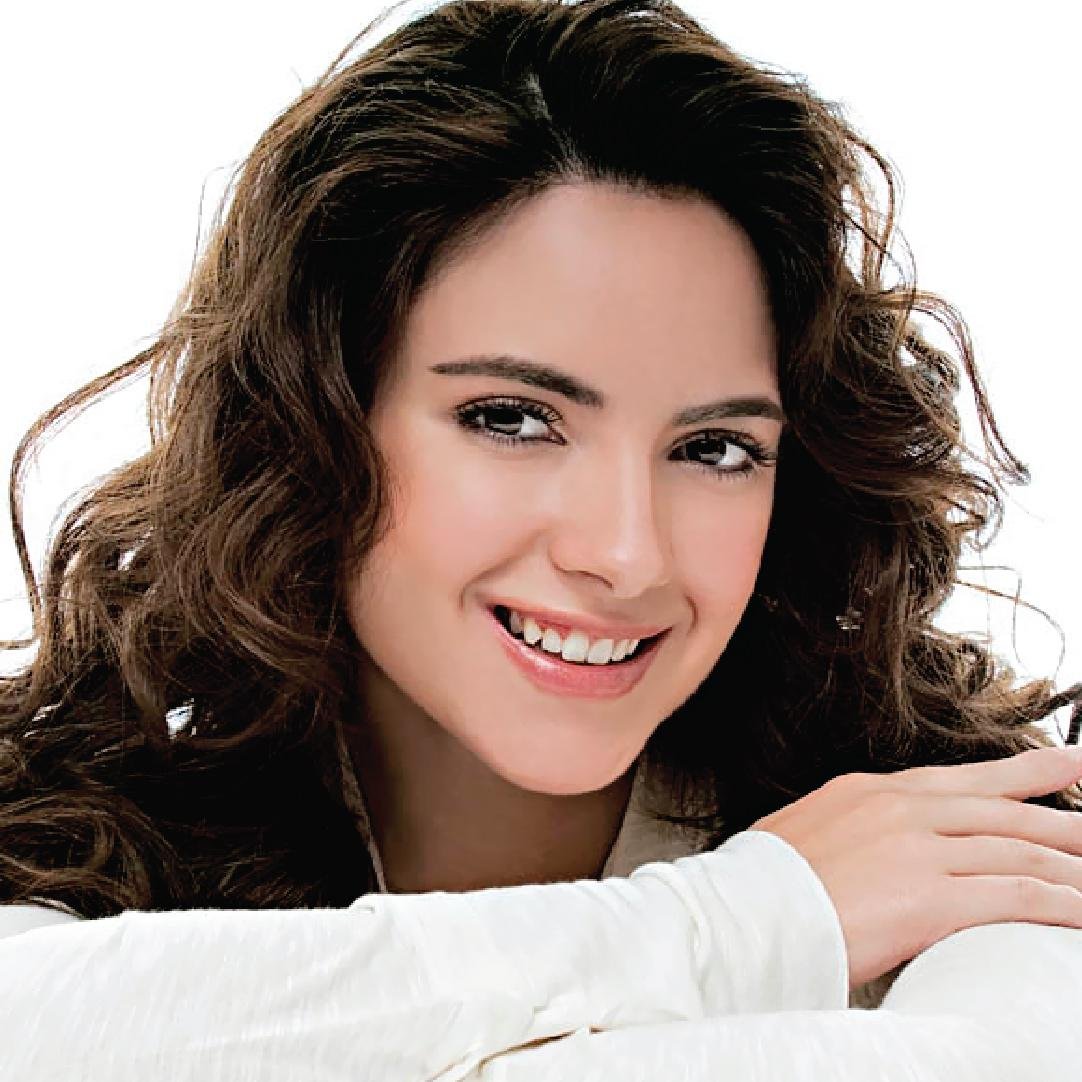 Unlock your body's own regenerative power and embrace inner health to feel and look good inside and outside, Naturally!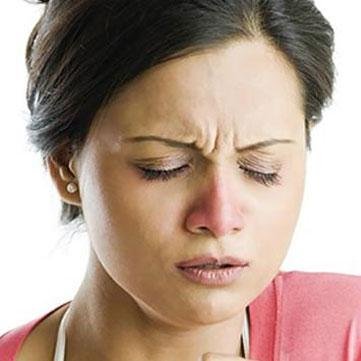 BioResonance is a form of regulatory medicine, just like homeopathy, acupuncture and other recognised complementary therapy methods.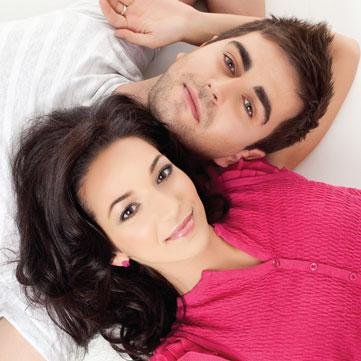 We are focused on the diagnosis and treatment of hair disorders, including thinning hair, alopecia, male/female pattern baldness, and scalp infections.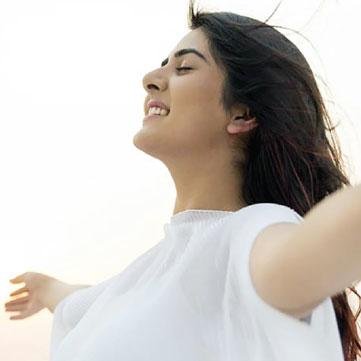 For PCOS, We manage Hormone balance, weight, acne , unwanted facial hair, excessive hair fall, skin discoloration etc according to the need of patients.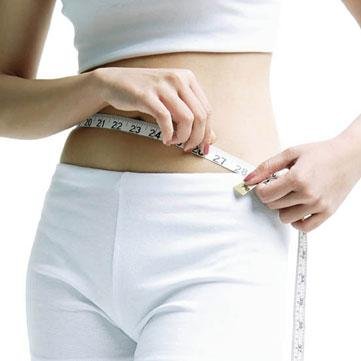 The Slimming Clinic offer the best slimming and weight loss treatments. Advantage of the most modern Thermogenic slimming and body shaping treatment.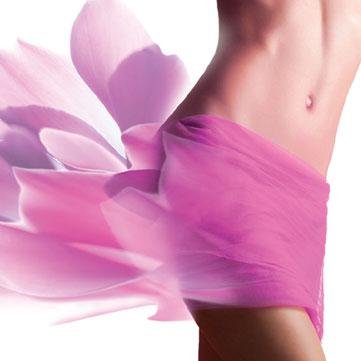 MonaLisatouch is a new procedure based on a unique concept and designed to restore the trophic conditions of the vaginal and the vulvar area.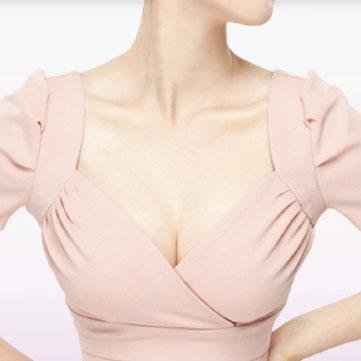 In Breast Augmentation Clinic every woman receives the most personal and professional care.