Procedures that refresh and renew
Dr. Jhumu Khan's Laser Medical Center is a pioneer of Laser & Clinic for Dermatology, Antiaging and Preventive Medicine. We are offering wide range of very effective treatments and can assure you quality service in Aesthetic & Clinical Dermatology, Antiaging, Allergy Hormone & Weight Management & Shaping with appeasing results.
The word Keloid is originated from Greek "chele" which means crab's claw. Keloid, a claw-like appearance of tissues which develop usually around an injury site such as burn or severe acne, but they can also arise from minor injuries as a scratch, razor cut or an insect bite. Generally the skin creates an overgrowth from the injured site and overfills with collagen, causing it to swell and enlarge. Keloid can grow as large as a tumor but as they are overfilled by only collagen harmless and non-contagious but can cause itching or pain. The Treatment of choice is V beam / Nd YAG / Diode Laser according to the size & consistency of the keloid or Hypertrophic scar.
Your vision is our vision
laser skin clinic services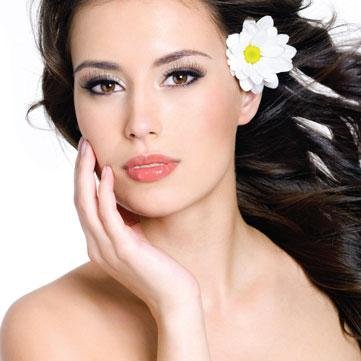 Dr. Jhumu Khan's Laser Medical Center is your trusted Aesthetics laser skin care clinic that provides safe laser skin treatments.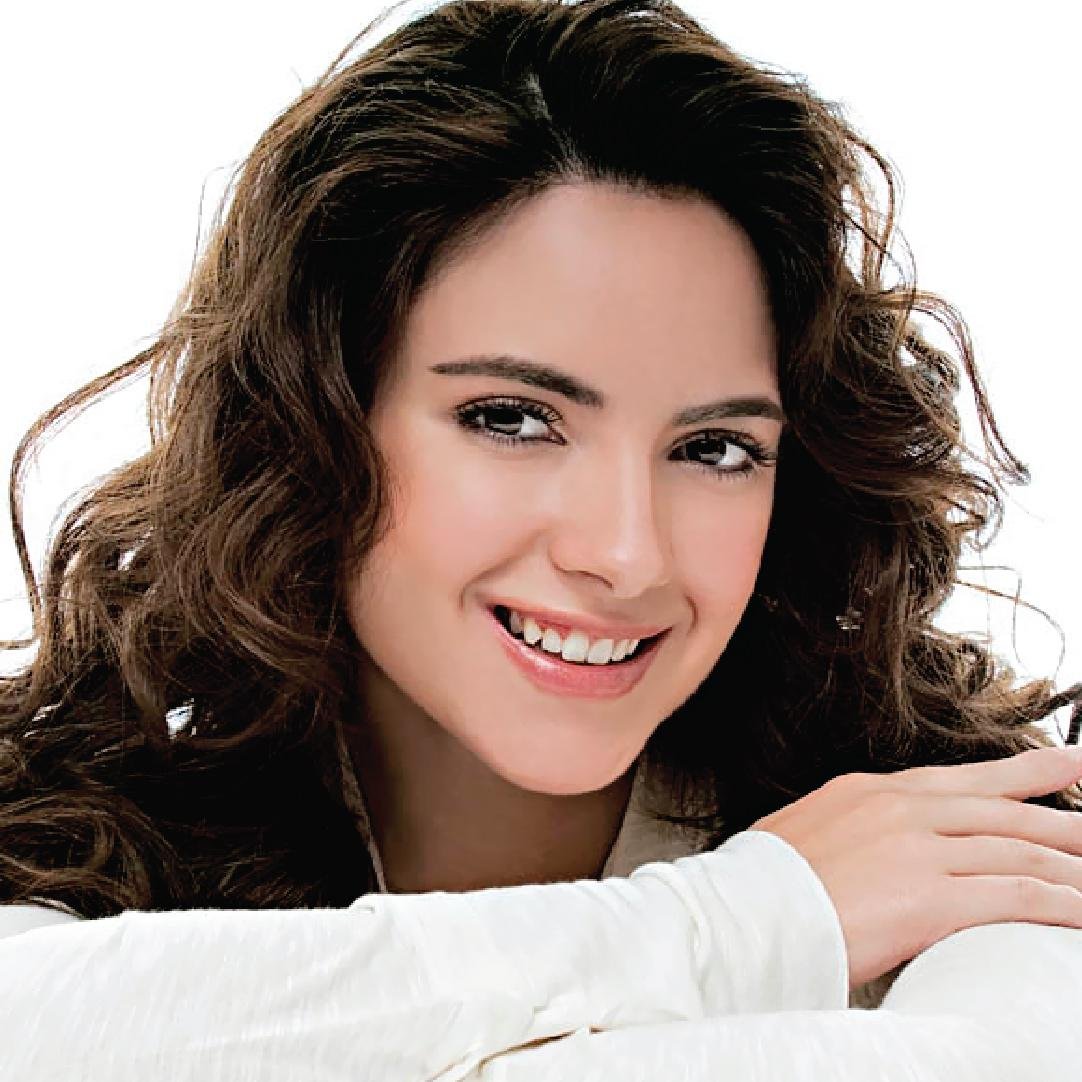 Unlock your body's own regenerative power and embrace inner health to feel and look good inside and outside, Naturally!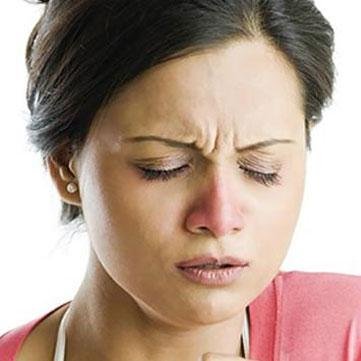 BioResonance is a form of regulatory medicine, just like homeopathy, acupuncture and other recognised complementary therapy methods.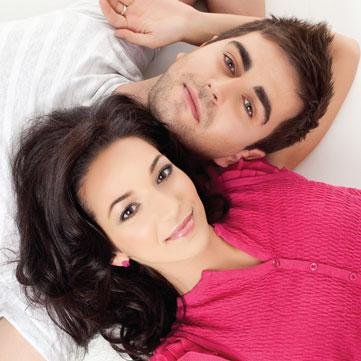 We are focused on the diagnosis and treatment of hair disorders, including thinning hair, alopecia, male/female pattern baldness, and scalp infections.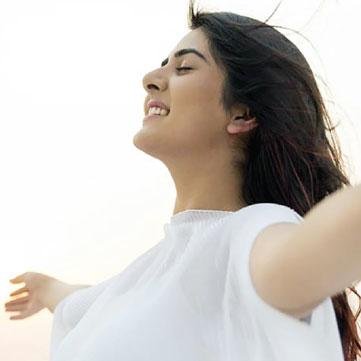 For PCOS, We manage Hormone balance, weight, acne , unwanted facial hair, excessive hair fall, skin discoloration etc according to the need of patients.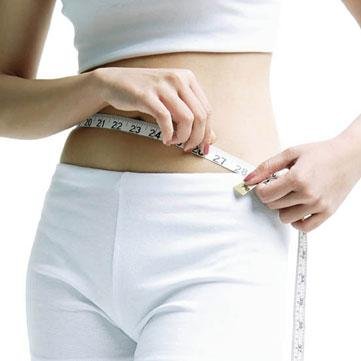 The Slimming Clinic offer the best slimming and weight loss treatments. Advantage of the most modern Thermogenic slimming and body shaping treatment.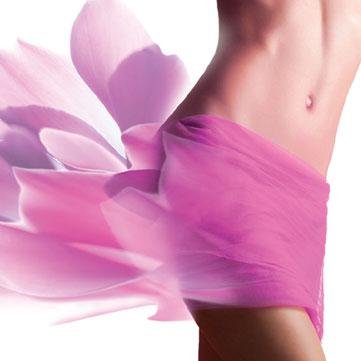 MonaLisatouch is a new procedure based on a unique concept and designed to restore the trophic conditions of the vaginal and the vulvar area.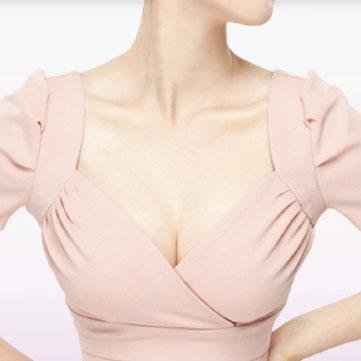 In Breast Augmentation Clinic every woman receives the most personal and professional care.