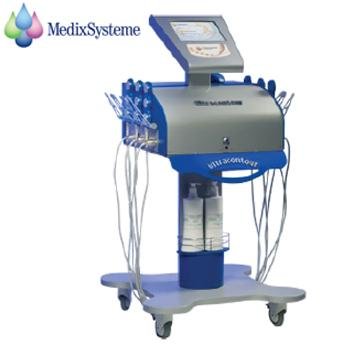 What is it good for?
Ultracountour is perfect for patients who have not been able to lose fat around their stomach despite exercise and diet control, » says Dr. Mahaveer Mehta. «The treatment is a completely new way of permanently removing excess body fat and an excellent answer to achieving a flatter stomach.
What does it involve?
Ultracontour generates high power ultrasonic waves that are precisely localised to a specific area and controlled in amplitude to remove fat, » explains Dr. Mehta. « Multisequential ultrasonic waves have been specifically developed to directly breakdown the fat cells and drain the fluids and the waste immediately after the session. The results of a tummy tuck can remain for many years, but only if there is no signifcant weight gain.
The best from technologies