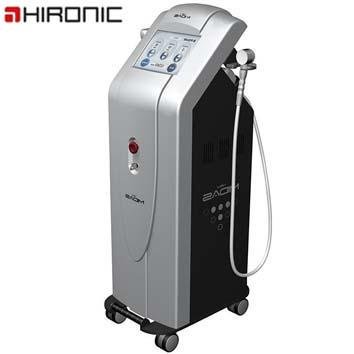 Combined technology, ICE RF + IR
Combination of RF & IR with Cooling device New Midas™ can make you cover BODY contouring & FACE lifting with two specialized hand pieces.
RF – Dermis heating.
IR – Dermis heating & Subcutaneous heating
Cooling – Epidermis. Protection.
Face lifting with BI-POLAR
– Combined hand piece, ICE IR energy
– More fast, Less down-time, No side effects.
BODY SHAPING with MONOPOLAR Technology
– Transferring powerful energy to Dermis layer, Wide surface tip for fast & effective treatment
The best from technologies