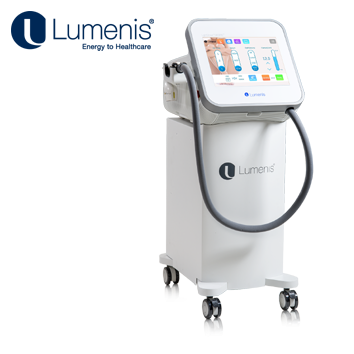 More and more people desire to have permanent hair reduction. They want a treatment that is effective, fast and comfortable. To meet these needs, Lumenis, a leader in laser and energy based technologies, developed the LightSheer DESIRE, the new generation of laser hair reduction system from the LightSheer Family of products, so you can grow your business by offering your patients what they DESIR
– Versatile 805nm diode laser. 
– 3 handpieces with various spot sizes. 
– 2 advanced technologies. 
– Upgradable features: add capabilities as your practice grows.
The best from technologies