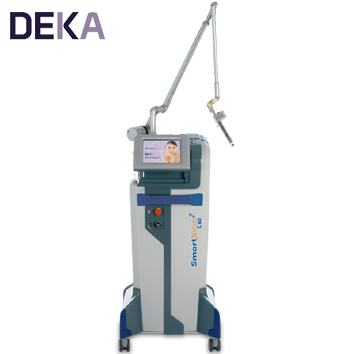 EBOO Thearpy also known as extracorporeal blood oxygenation and ozonation treatment, exposes blood to oxygen (O2) mixed with ozone (O3). 
How EBOO is done? 
EBOO is performed by withdrawing venous blood and the same blood is infused into an oxygen-ozone gas exchange filter in an upward direction, using a specialized bloodline with a computerized peristaltic pump controlling the rate of withdrawal. Medical ozone , is introduced into this hydrophobic and ozone resistant gas exchange filter in the opposite direction from top going downwards and ozonation of blood begins. 
To avoid blood coagulation during the process treatment, heparinization of the blood is done, just before the blood is infused into the filter. After passing through the oxygen-ozone gas exchange filter, treated blood is reinfused to the patient. Upon establishment of extracorporeal circuit, the withdrawal rate will be increased to a range of 60 to 80ml per minute, depending on the condition of the patient. 
A clinical trial of EBOO showed it to be more effective in the treatment of peripheral artery disease than prostacyclin. 
In patients with various heart conditions shows :
-Improved Vasodilatation (stretching of a vessel/arteriole beyond its normal dimension leading to increased blood flow) in ischemic areas.
-Reduced hypoxia (reduction of oxygen carrying capacity of blood)
-Induced Neo-angiogenesis (formation of new blood vessels) due to enhanced release of nitric oxide
The best from technologies