Is vitiligo your major concern?
Dr. Jhumu Khan Laser Medical Center is a pioneer of Laser & Clinic for Dermatology, Antiaging and Preventive Medicine. We are offering wide range of very effective treatments and can assure you quality service in Aesthetic & Clinical Dermatology, Antiaging, Allergy Hormone & Weight Management & Shaping with appeasing results.
History of Melanocyte Transplantation.
Melanocyte transplantation done at Laser Medical Center follows the same guidelines laid out by ( SWEDISH PROCEDURE ). Initially the melanocytes were harvested from a small part of normal skin, grown in laboratory & was then transplanted on to the depigmented patch after dermabrasion. But now a modified procedure is being done where-in the harvested melanocytes are immediately transplanted on to the depigmented patch.
Methods :
Noble clinic's surgical technique requires no hospitalization & is done on an out patient basis at his surgical center. It requires only local anesthesia, & patient is sent home immediately after the procedure.
The depigmented patch is anaesthetized (Xylocaine 2% or Emla ointment) & dermabrasion is done using either a laser or micromotor to remove epidermis, taking care not to injure the dermis, which can result in scarring.
Once the epidermis has been removed, the melanocyte suspension is applied over the patch, & wound covered with a Collagen dressing. This dressing is then removed after 7 days 
Results :
Treated areas remain pink after removal of dressing.
Earliest pigmentation is seen with in 3-6 weeks.
Entire area covers up in 3 to 4 months.
Excellent cosmetic results are seen in 5 to -6 months.
There is no cosmetic side-effect after the procedure. Some patients may require more than one sitting for 100% pigmentation
Suction blister epidermal graft surgery
Procedure of Suction Blister Epidermal Graft :
The skin is first disinfected
The medial aspect of the right or left thigh is taken as the donor site.
Glass and Plastic made cup or syringes of appropriate size are placed on the thigh that is the donor skin and at a constant negative pressure suction is applied.
This pressure is preferably from -33.3 to -40.0 kilopascals and is created by SAM-12 electric vacuum suction machine.
No anesthesia is required as the patient will experience a slight burning pain during the suction.
After an hour of continuous suction small vesicles form and get enlarged and coalesce to form a bulla
The roof of the bulla will be taken as the epidermal graft. The graft is separated from the surrounding skin by using a pair of curved iris scissors.
The graft is taken or supported on a moistened plain fine gauze.
Using a fine forceps the graft is spread to it's maximum size.
Any fibrin clots attached to the dermal surface is gently removed.
The graft will now be trimmed to an appropriate size and shape that will fit on the recipient's site.
The recipient vitiligo site is prepared by Derma-abrasion.
As the Graft is very thin and delicate it should be carefully implanted on the recipient site so that folding of edges is avoided.
The area will then be covered by Sofratolle and then plain gauze and finally closed by adhesive dressing.
Quickly coordinate e-business applications through revolutionary catalysts for change.
Vitiligo is a condition where white patches develop on the skin. It is due to loss of pigment from areas of the skin. There are usually no other symptoms but the appearance of the skin can cause distress. Affected areas of skin can be covered by skin camouflage creams. Treatment has improved in recent years and in some cases the pigment can be restored.
Day care procedure (no admission is required irrespective of site of patch)
Very large areas can be treated.
Pigmentation appears rapidly within 3-6 weeks.
Cosmetic results are excellent.
Difficult areas like fingers, lips can also be treated (some patients may require two sittings for complete pigmentation)
No scarring seen after surgery.
about melanocyte transplant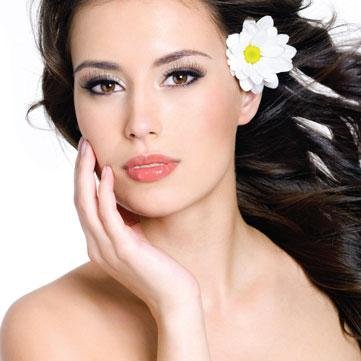 Dr. Jhumu Khan's Laser Medical Center is your trusted Aesthetics laser skin care clinic that provides safe laser skin treatments.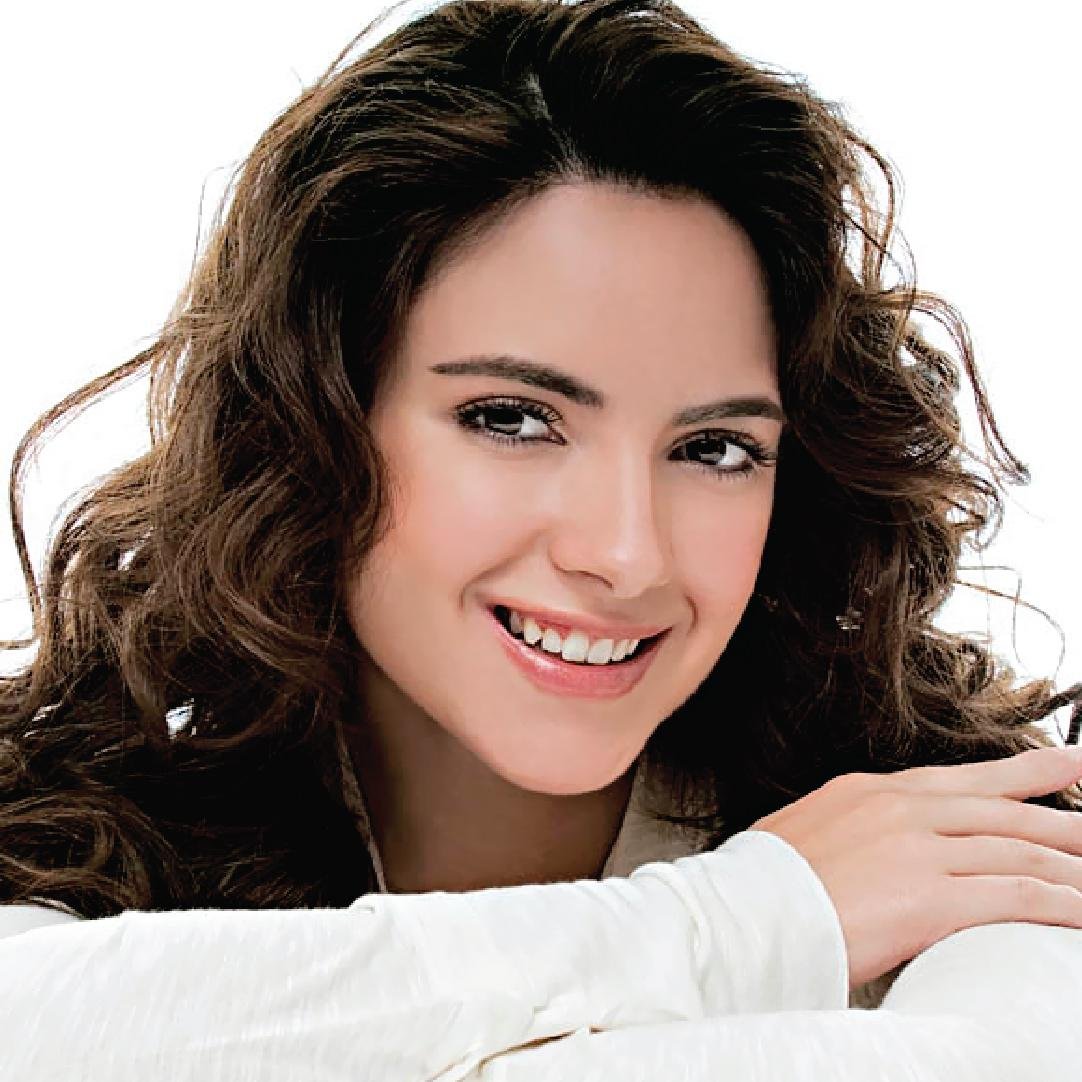 Unlock your body's own regenerative power and embrace inner health to feel and look good inside and outside, Naturally!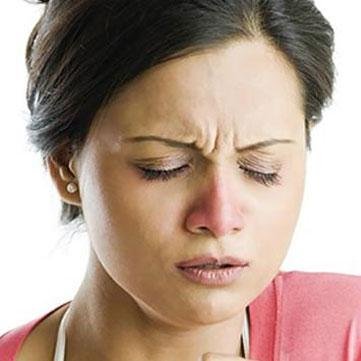 BioResonance is a form of regulatory medicine, just like homeopathy, acupuncture and other recognised complementary therapy methods.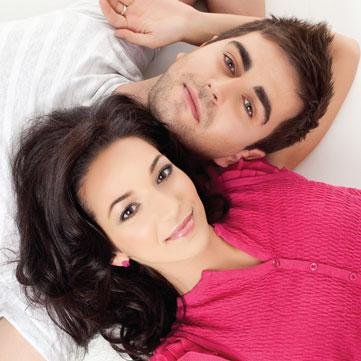 We are focused on the diagnosis and treatment of hair disorders, including thinning hair, alopecia, male/female pattern baldness, and scalp infections.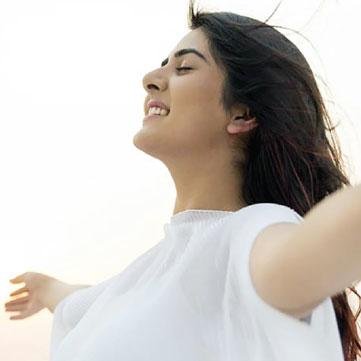 For PCOS, We manage Hormone balance, weight, acne , unwanted facial hair, excessive hair fall, skin discoloration etc according to the need of patients.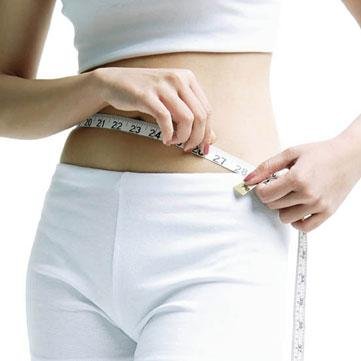 The Slimming Clinic offer the best slimming and weight loss treatments. Advantage of the most modern Thermogenic slimming and body shaping treatment.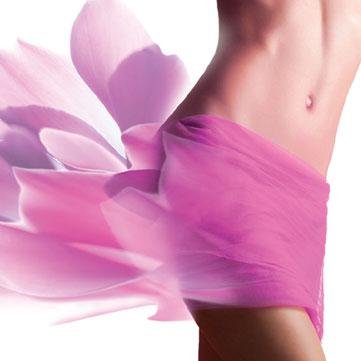 MonaLisatouch is a new procedure based on a unique concept and designed to restore the trophic conditions of the vaginal and the vulvar area.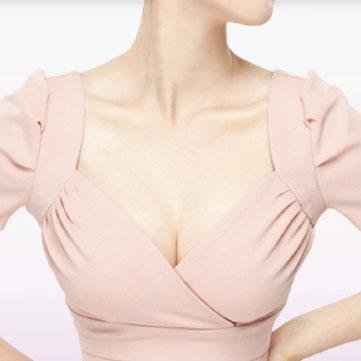 In Breast Augmentation Clinic every woman receives the most personal and professional care.