The Solution of your perfect
Dr. Jhumu Khan Laser Medical Center is a pioneer of Laser & Clinic for Dermatology, Antiaging and Preventive Medicine. We are offering wide range of very effective treatments and can assure you quality service in Aesthetic & Clinical Dermatology, Antiaging, Allergy Hormone & Weight Management & Shaping with appeasing results.
Liposuction without Operation… Come to a new era of reducing extra fat.
The Laser Medical Center, serving the health and beauty conscious people with ultra modern healthcare technology, has already introduced Ultrasonic Lipolysis for giving you a chance to have a slim figure without doing any surgery, injection, burns, pains even exercise.
Measure your body first
The use of Ultrasonic Lipolysis methods are fully safe for you as the experienced physicians of Laser Medical Center with specialized training from Europe will first calculate your regional body composition by a modern Body Composition Analyzer to check even small kind of health risk associated with visceral and abdominal fat.
The Body Composition Analyzer also accurately measures your body figure for giving you a perfect and attractive body shape.
How Ultrasonic Lipolysis works
Ultrasonic Lipolysis is a non-surgical procedure that helps you get rid of unwanted fat from your abdomen, thighs and hips and many parts of your body. It is similar to the Lithotripsy treatment used to break kidney stones. Ultrasound waves are focused on the fat cells through a transducer. These High Intensity Focalised Ultrasound (HIFU) waves target fat cells up to 1.5 cm below the skin.
Procedure of the Ultrasonic Lypolysis
You can easily shape your body by reducing fat in three to nine sessions as per volume of your fat. Each session will be last for an hour and can be taken after every seven days. So it can be ensured that you can have an alluring figure just only three to six weeks by this modern laser technology.
EMLAS: low-level
Laser therapy at 2000 nm (LLLT-2000)
EMLAS is an effective non-invasive body contouring alternatives for non-surgical candidates. This low level laser therapy appears to be safe and an efficacious method for reducing subcutaneous fat in the abdominal and torso areas where undesired fat is present.
aboutUltra contour + UMD (Ultrasonic Lipolysis) + EMLAS Laser
Your vision is our vision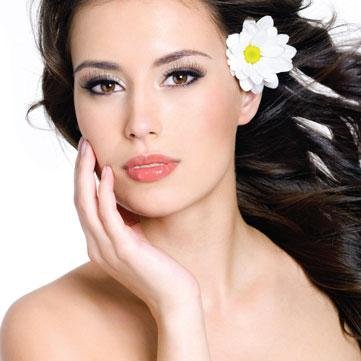 Dr. Jhumu Khan's Laser Medical Center is your trusted Aesthetics laser skin care clinic that provides safe laser skin treatments.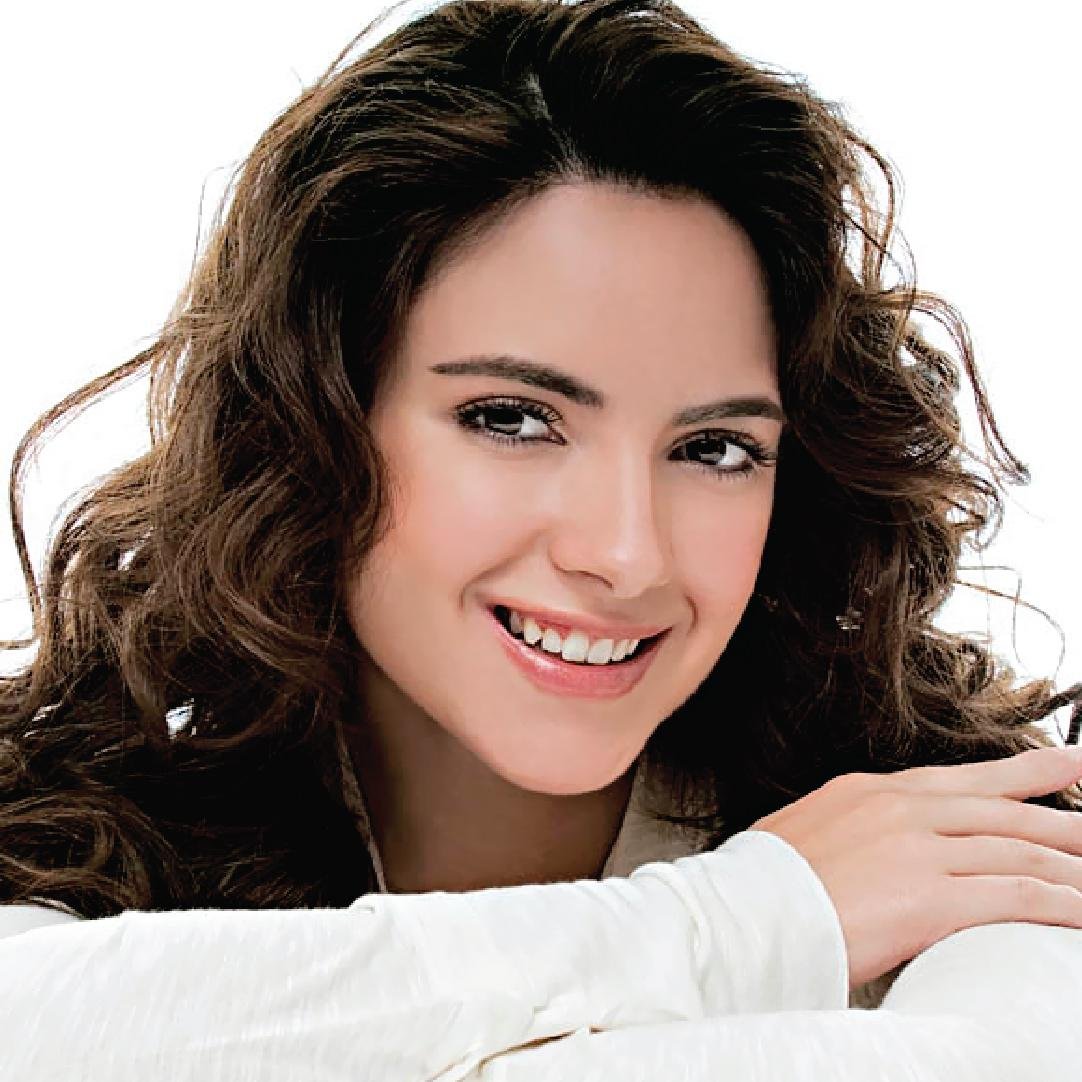 Unlock your body's own regenerative power and embrace inner health to feel and look good inside and outside, Naturally!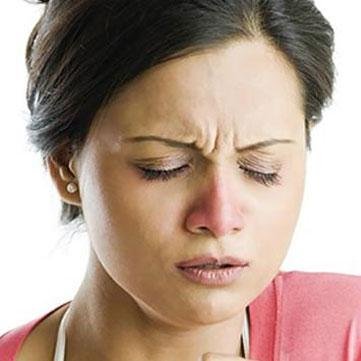 BioResonance is a form of regulatory medicine, just like homeopathy, acupuncture and other recognised complementary therapy methods.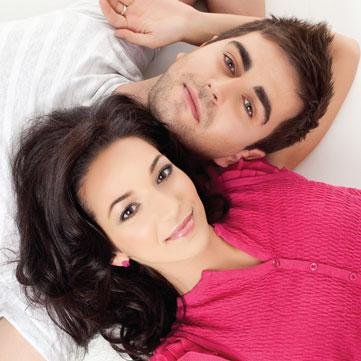 We are focused on the diagnosis and treatment of hair disorders, including thinning hair, alopecia, male/female pattern baldness, and scalp infections.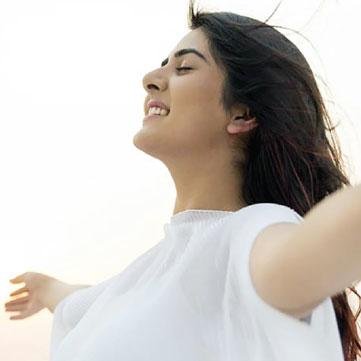 For PCOS, We manage Hormone balance, weight, acne , unwanted facial hair, excessive hair fall, skin discoloration etc according to the need of patients.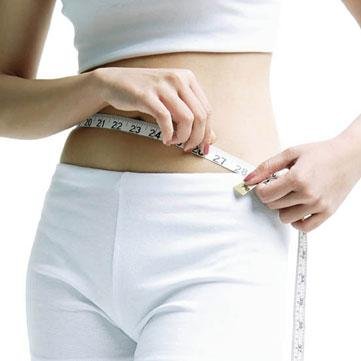 The Slimming Clinic offer the best slimming and weight loss treatments. Advantage of the most modern Thermogenic slimming and body shaping treatment.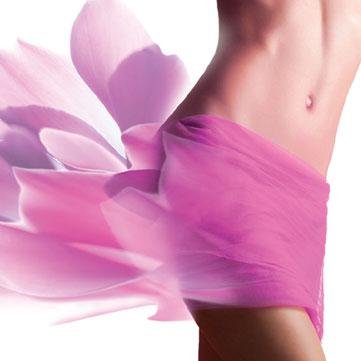 MonaLisatouch is a new procedure based on a unique concept and designed to restore the trophic conditions of the vaginal and the vulvar area.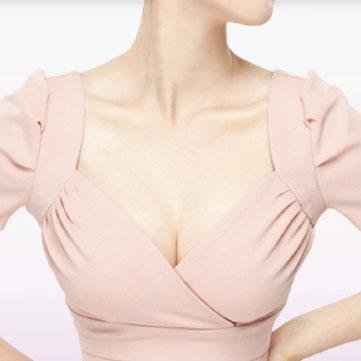 In Breast Augmentation Clinic every woman receives the most personal and professional care.