Don't worry about hair falling
Dr. Jhumu Khan's Laser Medical Center is a pioneer of Laser & Clinic for Dermatology, Antiaging and Preventive Medicine. We are offering wide range of very effective treatments and can assure you quality service in Aesthetic & Clinical Dermatology, Antiaging, Allergy Hormone & Weight Management & Shaping with appeasing results.
Androgenic alopecia (patterned baldness) is the cause for 95% of men and 10% women suffering hair loss which can be treated by Platelet Rich Plasma (PRP). In 2011 researchers at Yale University pinpointed stem cells in the scalp of bald men as an underlying cause of androgenetic alopecia.
The researchers observed that when hair dies, the layer of fat in the scalp that comprises most of the skin's thickness shrinks. When hair growth begins, the fat layer expands in a process called adipogenesis. Researchers found that a type of stem cell involved in creation of new fat cells, adipose precursor cells, was required for hair regeneration. They also found these cells produce molecules called Platelet Derived Growth Factors (PDGF), which are necessary to produce hair growth.
Using PRP treatments we increase the concentration of your own PDGF around your remaining hair follicles and stimulate production of healthier hair – preventing hair loss and thickening your hair.
PRP stands for Platelet-Rich Plasma
An autologous (coming from the same person) preparation of platelets in concentrated plasma
The volume of the plasma fraction of the autologous blood with platelets that are above the baseline normal platelet level
Safe and promotes natural healing
It is considered a great alternative to surgery
A new effective treatment option for people who have severe forms of hair loss problems
Promote effective wound healing
Has skin-rejuvenating effects that are useful in the fields of dermatology and aesthetic surgery
Stimulate human dermal fibroblasts and improve wrinkling
Can increase the yield of transplanted follicular units for those with androgenetic alopecia11. Has full complement of clotting and growth factors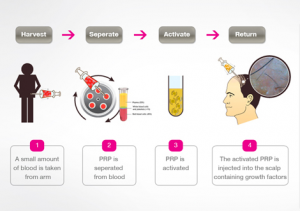 Your vision is our vision
Hair Regrowth Clinic services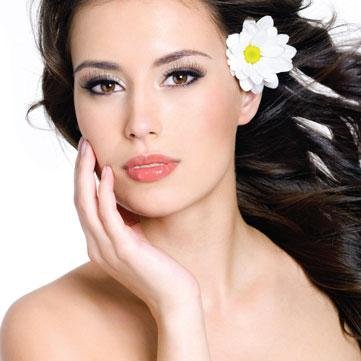 Dr. Jhumu Khan's Laser Medical Center is your trusted Aesthetics laser skin care clinic that provides safe laser skin treatments.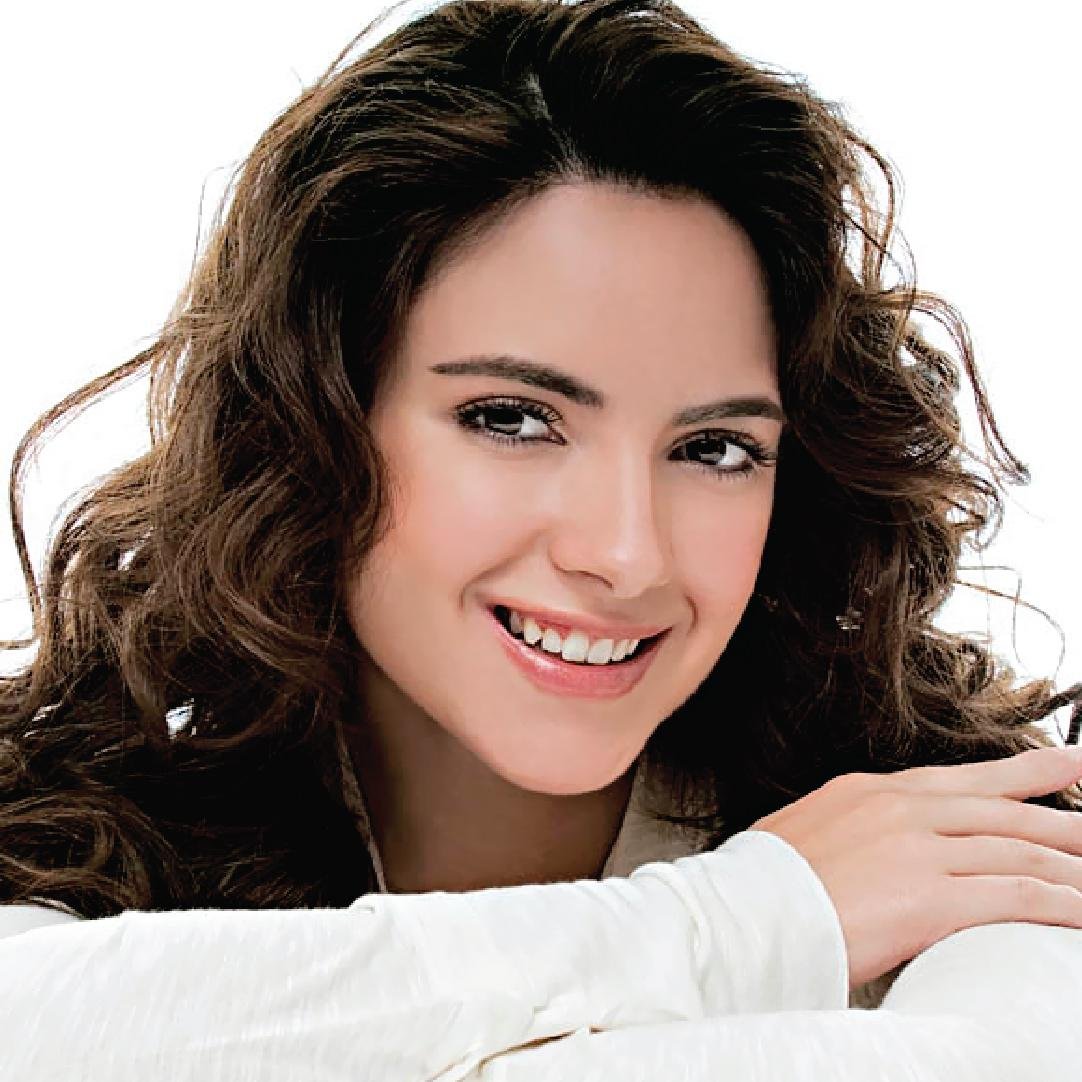 Unlock your body's own regenerative power and embrace inner health to feel and look good inside and outside, Naturally!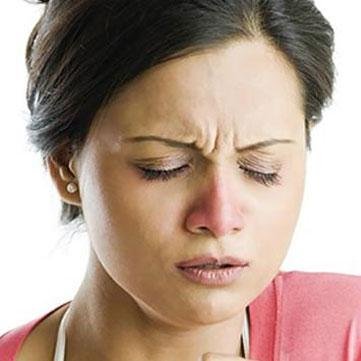 BioResonance is a form of regulatory medicine, just like homeopathy, acupuncture and other recognised complementary therapy methods.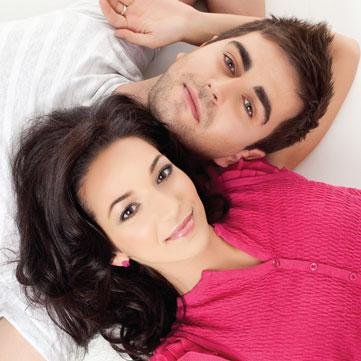 We are focused on the diagnosis and treatment of hair disorders, including thinning hair, alopecia, male/female pattern baldness, and scalp infections.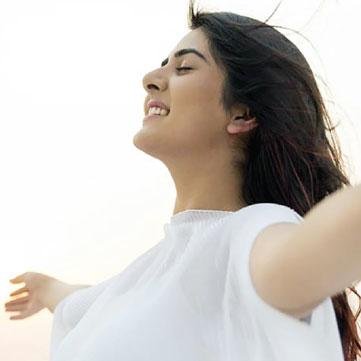 For PCOS, We manage Hormone balance, weight, acne , unwanted facial hair, excessive hair fall, skin discoloration etc according to the need of patients.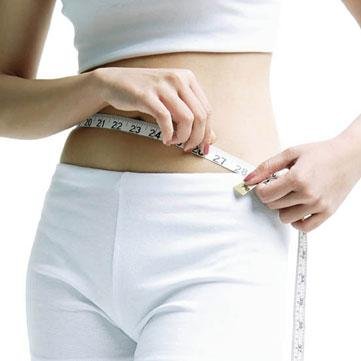 The Slimming Clinic offer the best slimming and weight loss treatments. Advantage of the most modern Thermogenic slimming and body shaping treatment.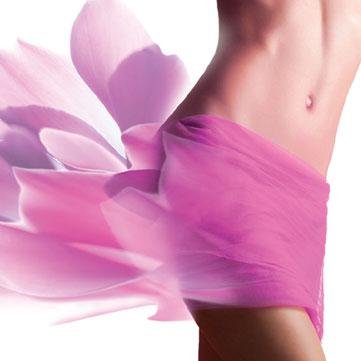 MonaLisatouch is a new procedure based on a unique concept and designed to restore the trophic conditions of the vaginal and the vulvar area.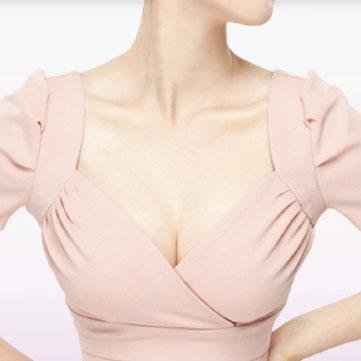 In Breast Augmentation Clinic every woman receives the most personal and professional care.