Actualization of healthy and
Dr. Jhumu Khan Laser Medical Center is a pioneer of Laser & Clinic for Dermatology, Antiaging and Preventive Medicine. We are offering wide range of very effective treatments and can assure you quality service in Aesthetic & Clinical Dermatology, Antiaging, Allergy Hormone & Weight Management & Shaping with appeasing results.
Ultra Lift is a nonsurgical skin-tightening treatment using high intensity focused ultrasound energy to gently heat the tissue and stimulate the body's natural production of collagen, tightening and lifting the skin. ULTRACONTOUR (HIFU) technology is FDA-cleared. Ultra Lift doesn't affect the top skin layer, minimizing side effects and downtime.
An Ultra Lift session can take 30 to 90 minutes. After Ultrasound-conducting gel is applied to the skin, we will use a handheld transducer to deliver ultrasound energy into your skin at the precise depth to boost collagen production. We will adjust the treatment depth as the treatment progresses.
For these people especially, a thread lift may be an easy & safe alternative to the more invasive procedures necessary to correct problems in older people's faces. Ideal candidates for thread lifts include people with minimal signs of aging who need just a small lift. Most people who undergo thread lifts are women between 35 and 45. They choose a thread lift because they have begun to see more prominence of the jaw, a relaxed (or minimally sagging) midfacial appearance or slight bags under the eyes or on the neck.
Typically, there's no downtime after Ultra Lifting, though you can expect to see some slight swelling, redness, and (very rarely) bruising. You may feel a bit sore or tingly in the treated areas for anywhere from a few hours to a few weeks afterward. Many people see immediate improvement as the heat energy causes collagen fibers to constrict. Over the next 3 to 12 months your body will increase collagen production and add fullness.
You'll likely need to return for more Ultra Lift sessions as time goes on. The new collagen lasts for years, but you'll be fighting the ongoing aging process and gravity. We expect most people to return every two years for an additional Ultra Lift treatment to maintain their results. Other patients who want to be more proactive and forestall skin aging will continue treatment when the skin has a hint of sagging, repeating treatment every six months.
Your vision is our vision
Anti Aging Clinic services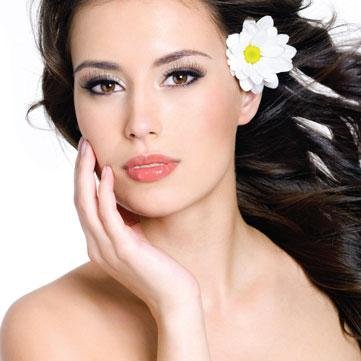 Dr. Jhumu Khan's Laser Medical Center is your trusted Aesthetics laser skin care clinic that provides safe laser skin treatments.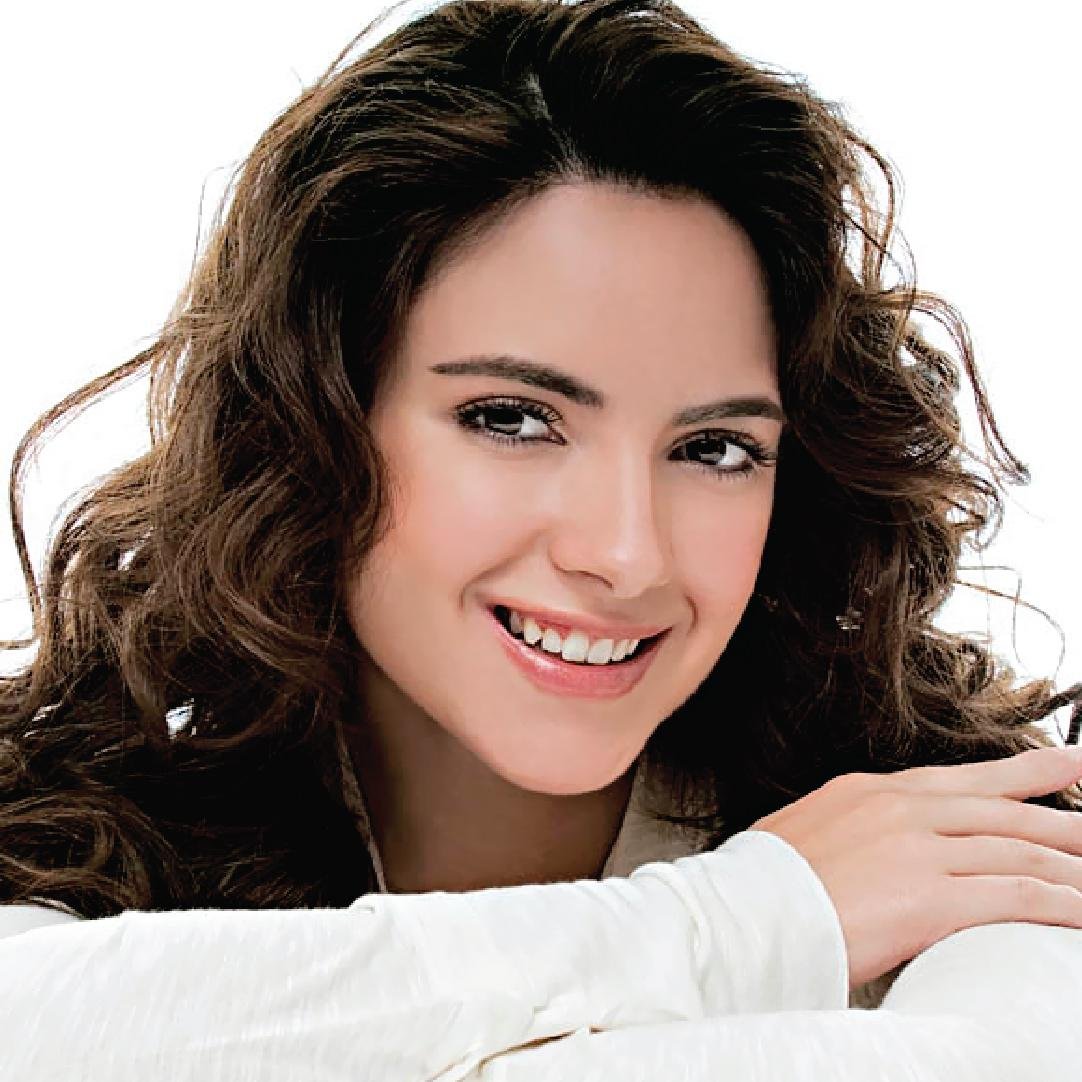 Unlock your body's own regenerative power and embrace inner health to feel and look good inside and outside, Naturally!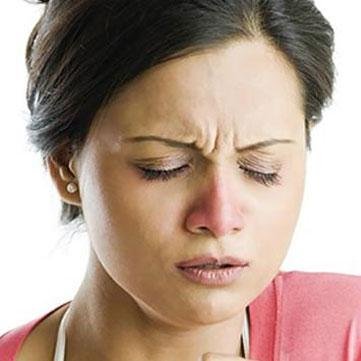 BioResonance is a form of regulatory medicine, just like homeopathy, acupuncture and other recognised complementary therapy methods.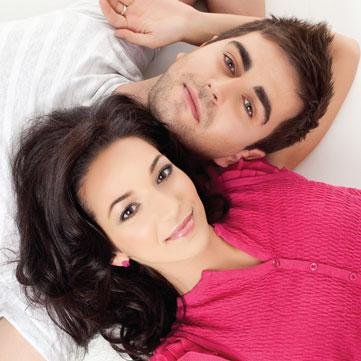 We are focused on the diagnosis and treatment of hair disorders, including thinning hair, alopecia, male/female pattern baldness, and scalp infections.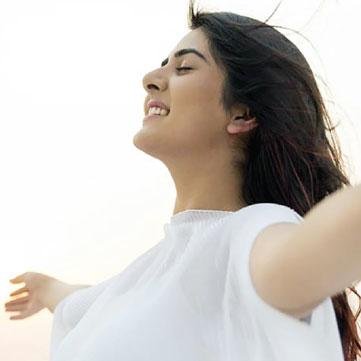 For PCOS, We manage Hormone balance, weight, acne , unwanted facial hair, excessive hair fall, skin discoloration etc according to the need of patients.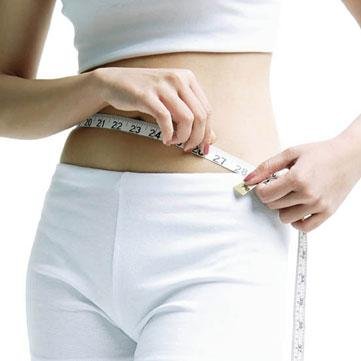 The Slimming Clinic offer the best slimming and weight loss treatments. Advantage of the most modern Thermogenic slimming and body shaping treatment.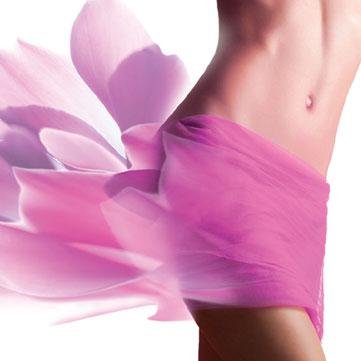 MonaLisatouch is a new procedure based on a unique concept and designed to restore the trophic conditions of the vaginal and the vulvar area.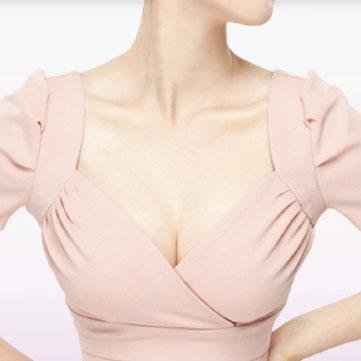 In Breast Augmentation Clinic every woman receives the most personal and professional care.