Dr. Jhumu Khan Laser Medical Center is a pioneer of Laser & Clinic for Dermatology, Antiaging and Preventive Medicine. We are offering wide range of very effective treatments and can assure you quality service in Aesthetic & Clinical Dermatology, Antiaging, Allergy Hormone & Weight Management & Shaping with appeasing results.
Providing faster treatment, greater precision and unique solution for sub mental fat, facial lifting and rejuvenation.
Sygmalift© transforms the view of a facelift No surgery, No injection, No incision just great results.
3D High Intensity Focal Ultrasound
High Fractional Focused ultrasound, to concentrate up to 1000 intersection beams of ultrasound energy with extreme precision on a target depth in the body.
Much like a magnifying glass, can focus multiple beams of light on a single points.
Where each individual beam of focused ultrasound passes through the tissue, it has a progressive thermal effect down to the adipose tissue to stimulate fat lyses.
3D Micro Focal Ultrasound
Three Micro Focal Ultrasounds, stimulate in triple focal pulsed mode at various depths in the skin to regenerate tissue.
Focal Ultrasound has been shown to be a clinically effective, non invasive method to stimulate bioactivity.
Secondly H.F.U. rejuvenation leads to denaturation of the collagen by mechanically heating the dermis and stimulating collagen production.
Results are progressive.
Cold laser for toning and glow
The laser is a scanning diode laser 635nm (nanometers).
Lasers are available in various wavelengths and to be considered therapeutic must have a wavelengths between 630nm and 905nm.
The strength of the wavelengths determines the depth of penetration into tissue.
Low level lasers are used for superficial skin treatments, while higher wavelengths stimulate deeper tissues and cells.
Your vision is our vision
Anti Aging Clinic services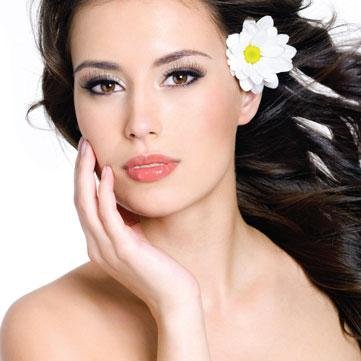 Dr. Jhumu Khan's Laser Medical Center is your trusted Aesthetics laser skin care clinic that provides safe laser skin treatments.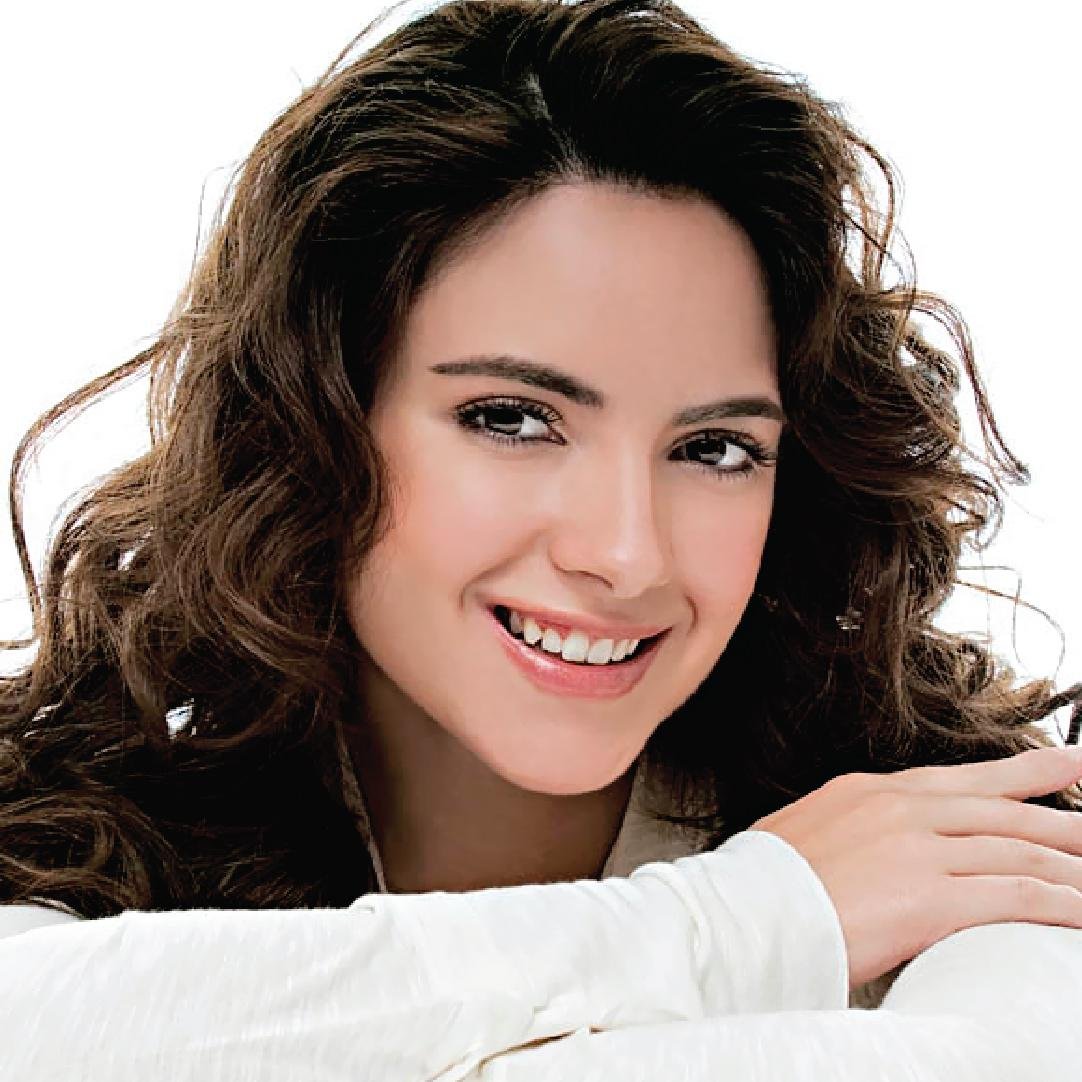 Unlock your body's own regenerative power and embrace inner health to feel and look good inside and outside, Naturally!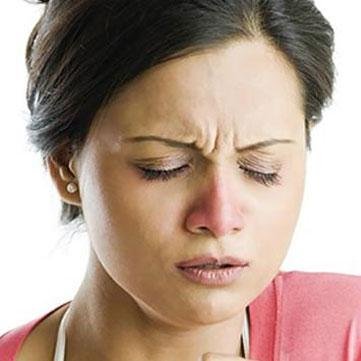 BioResonance is a form of regulatory medicine, just like homeopathy, acupuncture and other recognised complementary therapy methods.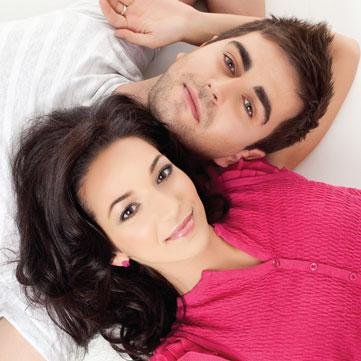 We are focused on the diagnosis and treatment of hair disorders, including thinning hair, alopecia, male/female pattern baldness, and scalp infections.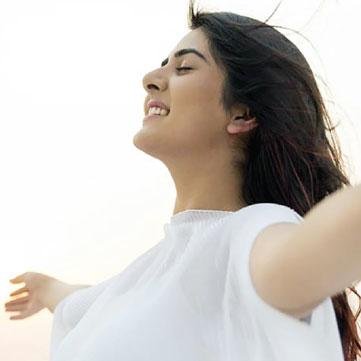 For PCOS, We manage Hormone balance, weight, acne , unwanted facial hair, excessive hair fall, skin discoloration etc according to the need of patients.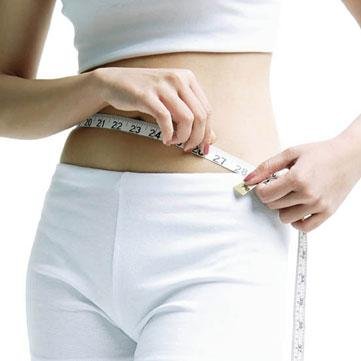 The Slimming Clinic offer the best slimming and weight loss treatments. Advantage of the most modern Thermogenic slimming and body shaping treatment.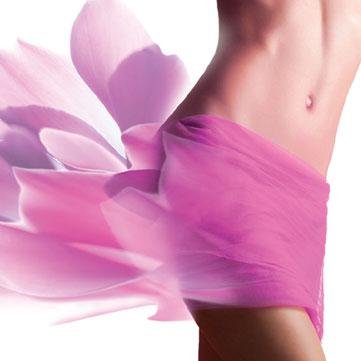 MonaLisatouch is a new procedure based on a unique concept and designed to restore the trophic conditions of the vaginal and the vulvar area.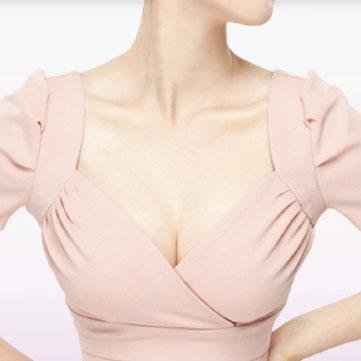 In Breast Augmentation Clinic every woman receives the most personal and professional care.