Actualization of healthy and
Dr. Jhumu Khan's Laser Medical Center is a pioneer of Laser & Clinic for Dermatology, Antiaging and Preventive Medicine. We are offering wide range of very effective treatments and can assure you quality service in Aesthetic & Clinical Dermatology, Antiaging, Allergy Hormone & Weight Management & Shaping with appeasing results.
Quickly coordinate e-business applications through revolutionary catalysts for change.
As we age, our facial support structure weakens, and we lose facial fat. The affected areas generally include the cheeks, the eyebrows and other areas around the eyes, the jowls and the neck. The result is a longer, older-looking face.
For these people especially, a thread lift may be an easy & safe alternative to the more invasive procedures necessary to correct problems in older people's faces.
Ideal candidates for thread lifts include people with minimal signs of aging who need just a small lift. Most people who undergo thread lifts are women between 35 and 45. They choose a thread lift because they have begun to see more prominence of the jaw, a relaxed (or minimally sagging) midfacial appearance or slight bags under the eyes or on the neck.
In a thread lift, barbed sutures (threads) are used to lift sagging eyebrows and eyelids, deep nasolabial folds (those furrows between your nose and the corners of your mouth) or aging neck tissues. Your surgeon would use a thin needle to insert the sutures under the facial tissues. The barbs on one end of the thread grab and lift the sagging skin, and the teeth on the other end anchor the skin to the underlying facial tissues. No incisions or stitches are required, and no scars are produced.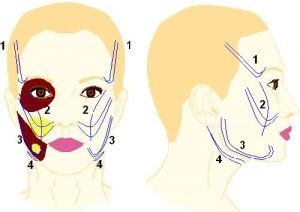 about power thread lift with PRP
Your vision is our vision
Anti Aging Clinic services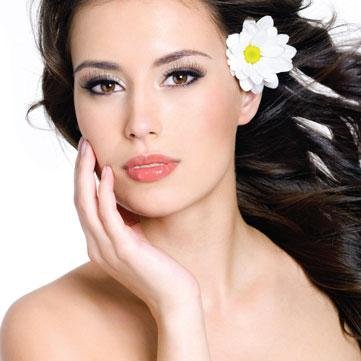 Dr. Jhumu Khan's Laser Medical Center is your trusted Aesthetics laser skin care clinic that provides safe laser skin treatments.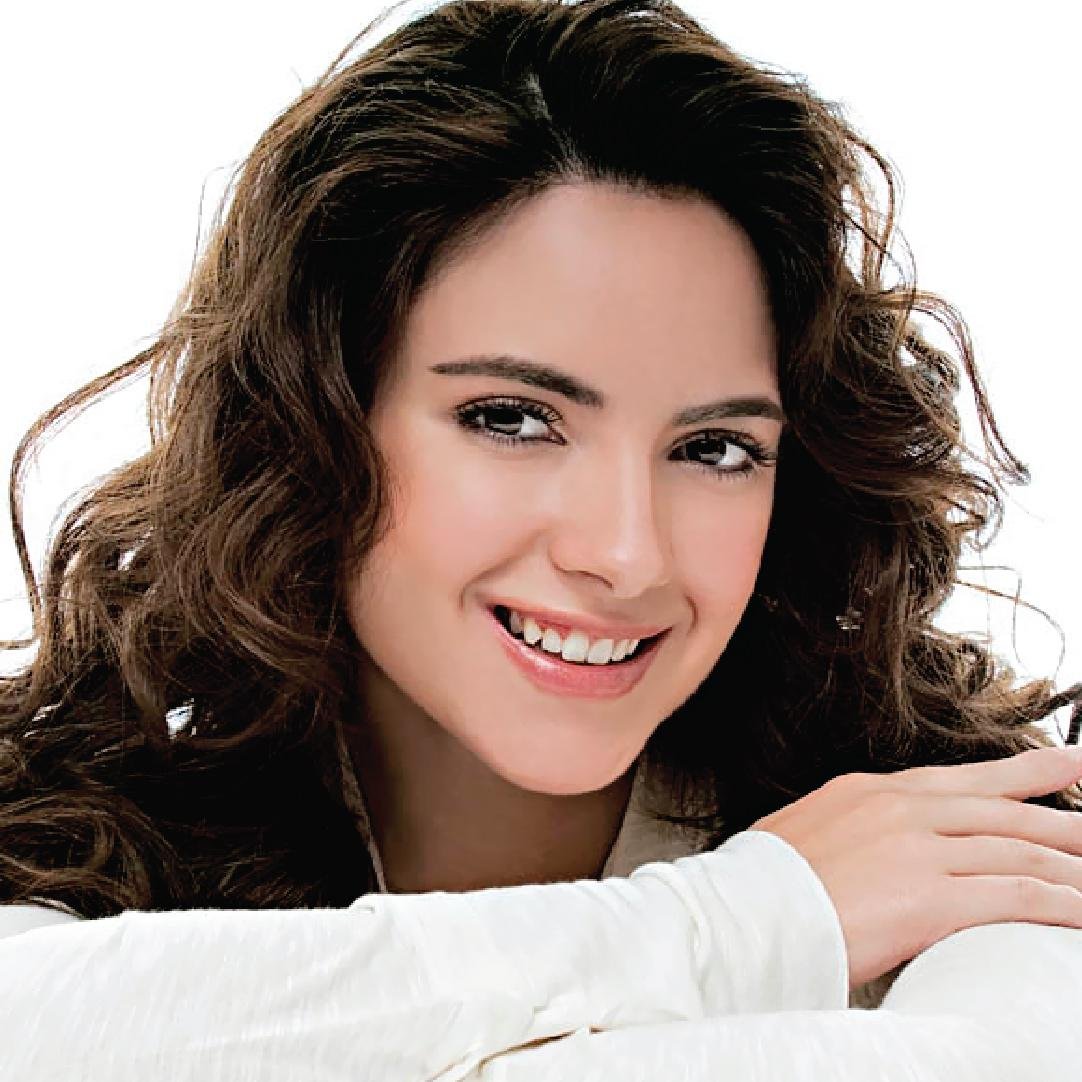 Unlock your body's own regenerative power and embrace inner health to feel and look good inside and outside, Naturally!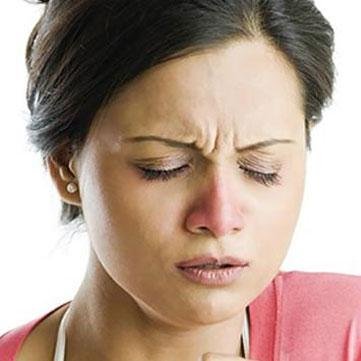 BioResonance is a form of regulatory medicine, just like homeopathy, acupuncture and other recognised complementary therapy methods.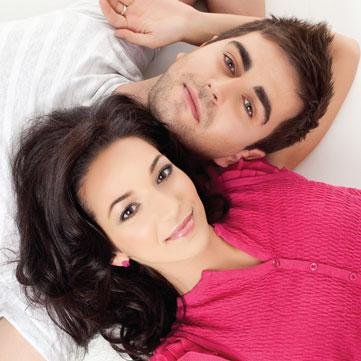 We are focused on the diagnosis and treatment of hair disorders, including thinning hair, alopecia, male/female pattern baldness, and scalp infections.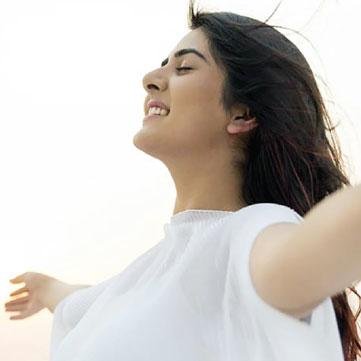 For PCOS, We manage Hormone balance, weight, acne , unwanted facial hair, excessive hair fall, skin discoloration etc according to the need of patients.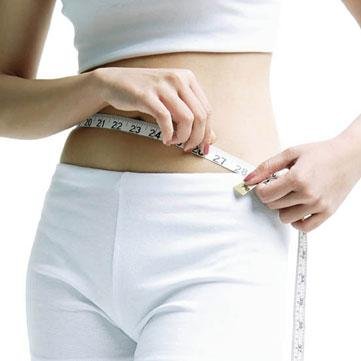 The Slimming Clinic offer the best slimming and weight loss treatments. Advantage of the most modern Thermogenic slimming and body shaping treatment.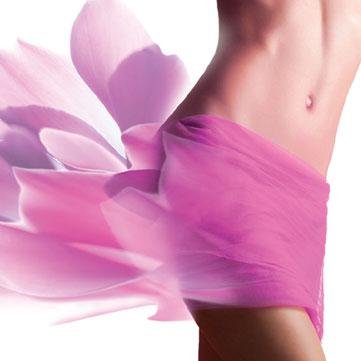 MonaLisatouch is a new procedure based on a unique concept and designed to restore the trophic conditions of the vaginal and the vulvar area.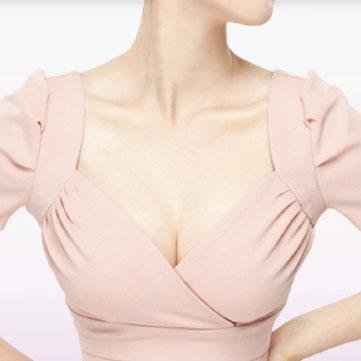 In Breast Augmentation Clinic every woman receives the most personal and professional care.